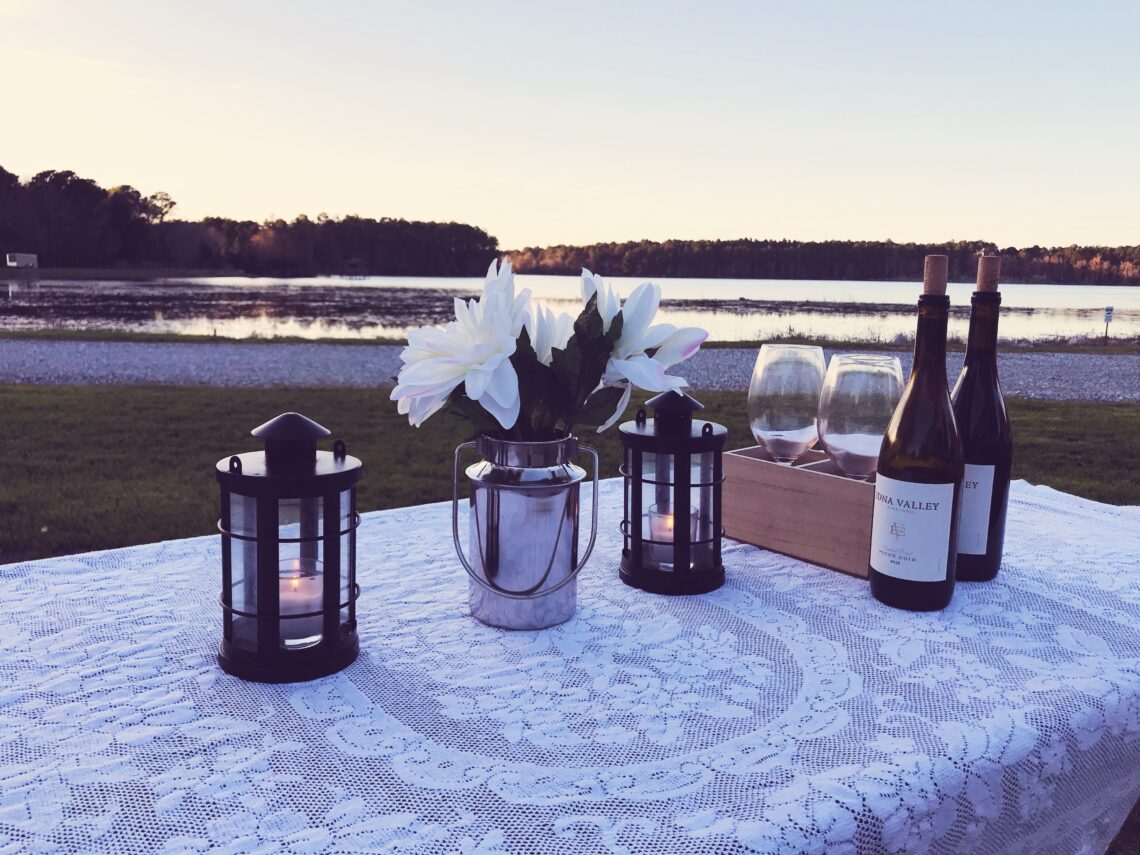 How to Build the Best Wedding Registry : Learn From Our Mistakes!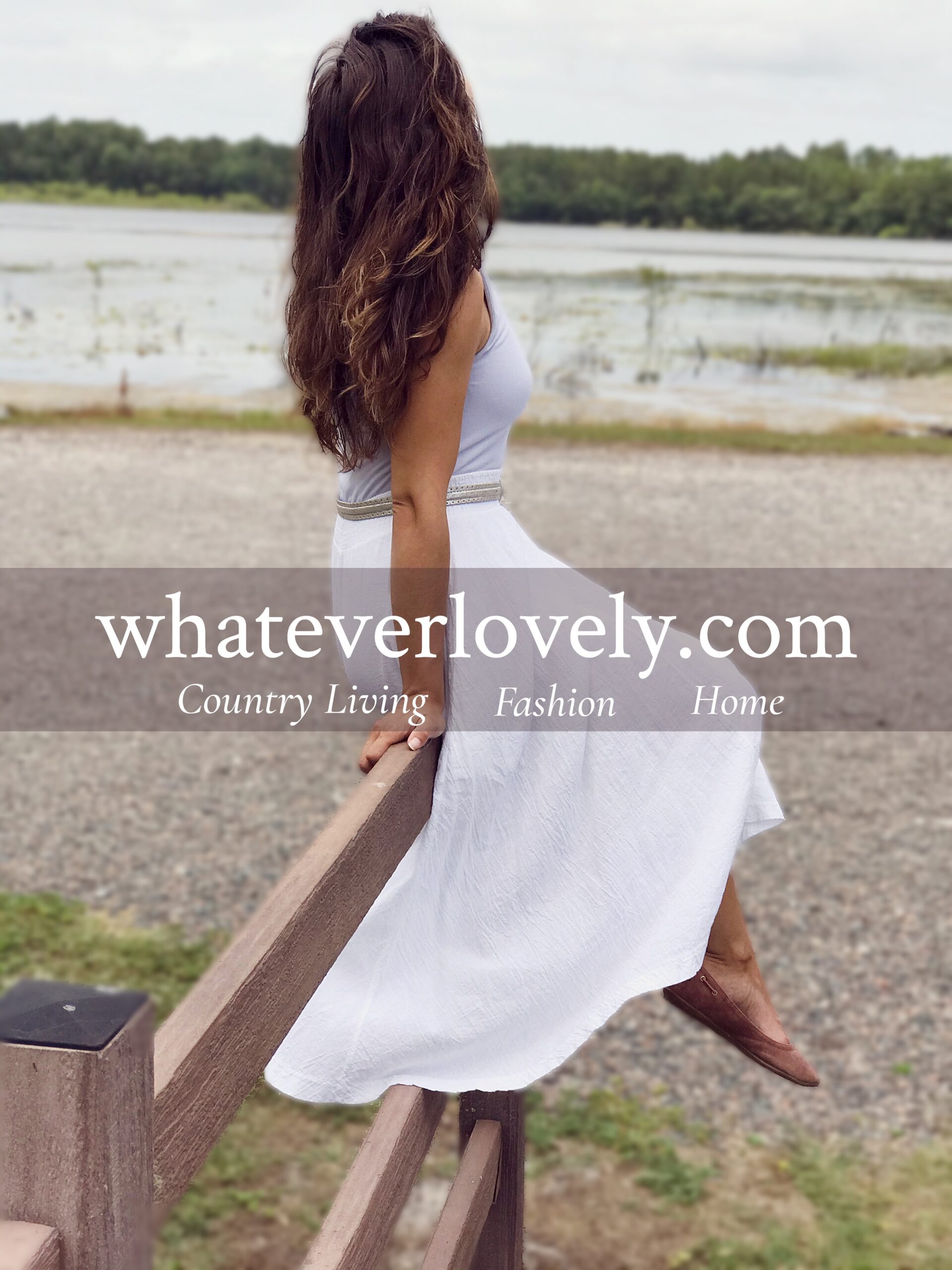 "The wisest of women builds her house" Proverbs 14:1a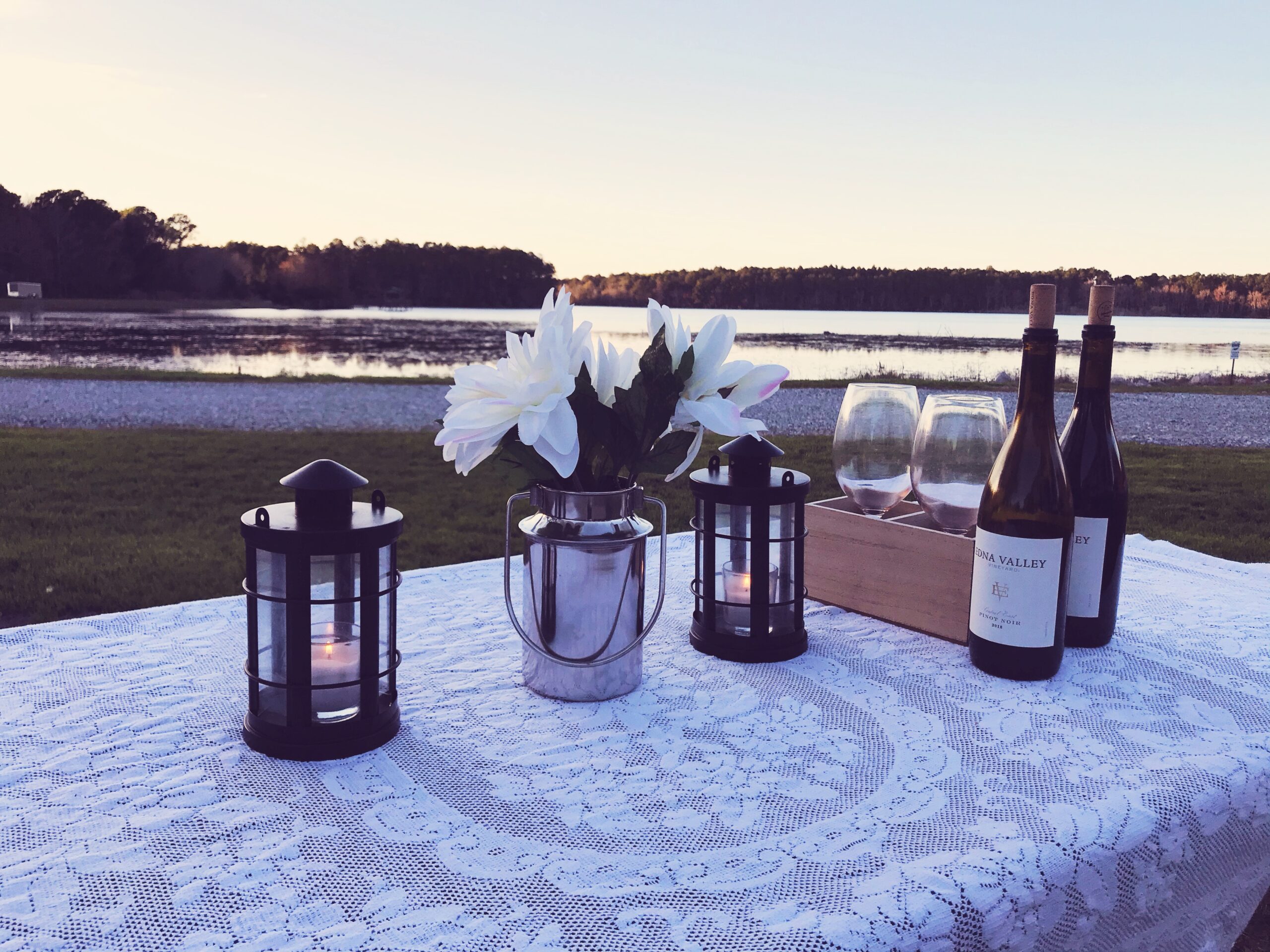 Hi ladies, and welcome to any new readers. So I wrote an entire series called "Build the Best Wedding Registry". Each article in the series focuses on different rooms of the house and the links to each individual article per room are linked below.
I made every mistake. It is easy to do because building a wedding registry as a soon to be wife is like building a piece of furniture before you have ever been a wood worker. I had never been running a household before! As a soon-to-be-wife long ago, I put together a registry of household items I thought were standard to all wives and without much focus on the quality of items. I ended up with a lot that I did not need and without a lot that I should have registered for!
Many women register for items they see other women registering for and that's how they decided on their list. They are not basing decisions on whether they personally really need or want that thing. It all looks good when you can register for anything! But many wedding gifts to go unused, barely used and donated a few months or years down the line. It is a waste of money for the wedding guests and a waste of the opportunity to have financial help building your household without having to buy it all yourself!
I registered for an iron thinking it was necessary. I think I ironed once.
A friend of mine pointed out something very valuable to me as well. When she was setting up her online registry the store websites kept suggesting items to put on the list. New young wives are so vulnerable to this type of marketing because they are relying on suggestions but not on the suggestions of seasoned homemakers, it is just the store trying to sell things. She ended up with many things she just didn't use!
This is such a common scenario. As I pointed out to her, some of those things she didn't need in this season of new wifehood may be things she repurchases later in life. But the fact is, she did not need them in this season. That is an important takeaway. Maybe someday you will need items that today you just do not need at the skill level you are at, or in the motherhood season you find yourself in shortly after marriage. Or if you are in a life season of moving frequently, think about if the thing you think you need is really worth packing it, paying to transit it, and physically lifting it to take it along.
She also emphasized that she registered for items that were affordable for her wedding guests but that were not quality items. She ended up with baking sheets that rusted on the underside of the lip of the pan. She experienced pans warping, popping or bending in the oven heat. And as I pointed out to her in the conversation, that makes the work of learning to cook or house keep, that much more difficult. When your tools are bad, the job is harder. Not to mention that this is the one time you can have items purchased for you to potentially last a lifetime. Moral of the story, register for QUALITY.
Just 50 years ago and further back, women registered at high end department stores for high quality items that did last their lifetimes. They registered for silverware, dish sets, etc. that were meant to last their lifetime and the wedding guests knew that these were suppose to be expensive quality gifts.
Moreover, now days we have more gadgets that we use. And one woman's go-to instant pot will be another woman's dust collector. We need to have discernment for what items we will actually use. I was given a crockpot but I had never used a crockpot before. It may have been someone else's saving grace but it intimidated me and I never ended up using it. Owning it and donating it made me feel like a failure that I never learned to use it. You need items that are quality but only items that you will use that meet you at your skill level.
But at base, there are household goods that everyone needs.
I would say most new wives do not realize a lot of nuances to running a household, so they do not know what specifics to look for in certain items. As a new wife, I did not know that inexpensive sheets pill easily and feel terrible after only a few months. It is expensive and frustrating to replace sheets every six months. It was frustrating not knowing what sheets exist, or if they exist that do not have this problem.
Another example is when I was a beginner cook as a new wife, my spatula and other utensils would bend or melt, because I did not buy quality pieces that had stainless steel interior throughout. I did not buy high heat resistant exteriors. I did not buy utensils with long enough handles. I had not registered for these items but these are exactly the items I should have put on my registry and they should have been the best on the market.
Pieces tailored to your skill level and pieces that are quality are of utmost importance.
The right tools make your job as the wife easier or more difficult and they make the experience of the home better or worse. This article series has years of experience behind it that came from my own naivety and only confirmed by speaking with a friend that this experience is not unusual. Enjoy and share to save another new young bride from wedding registry mistakes.

MISCELLANOUS