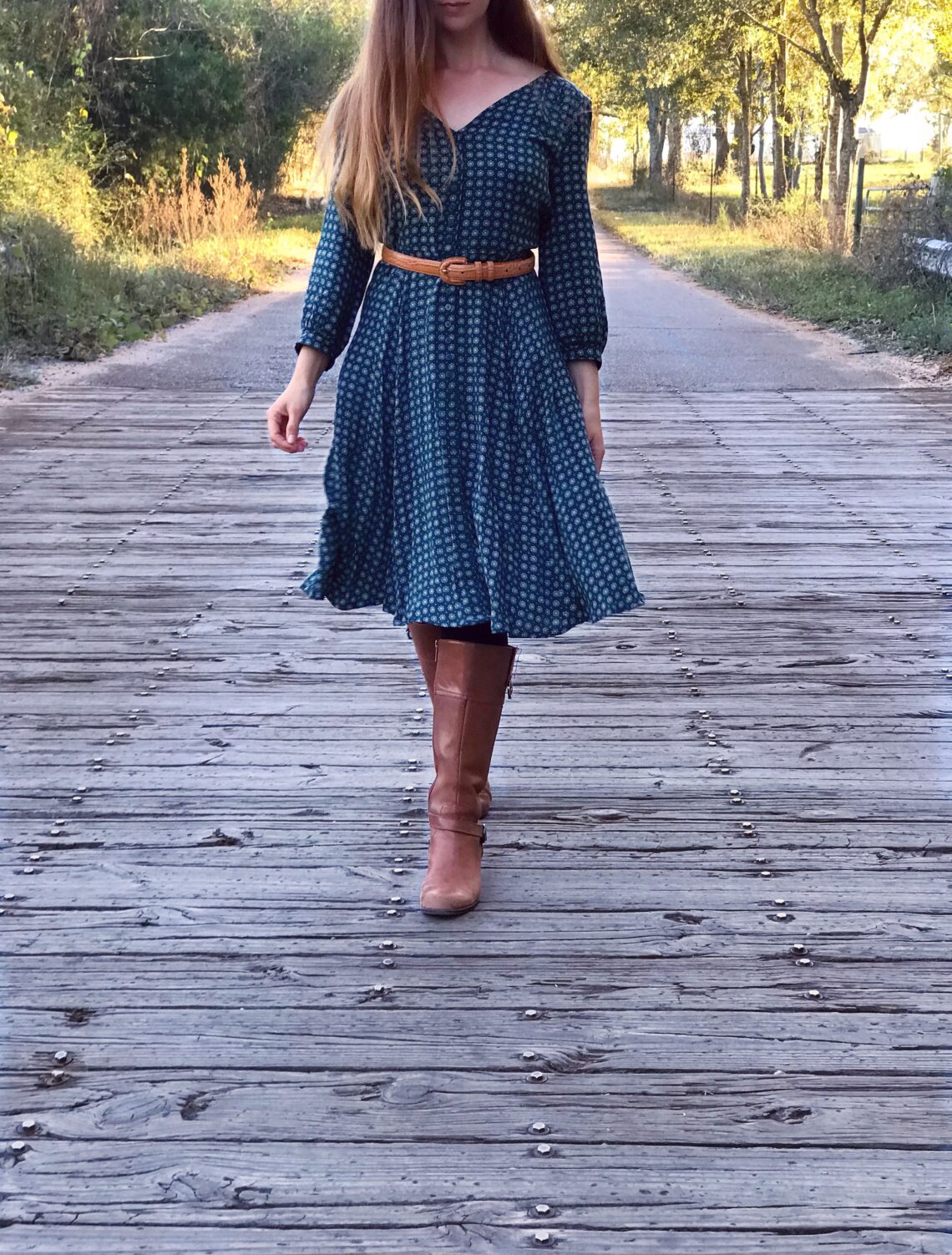 Dressing for the Home and the Homestead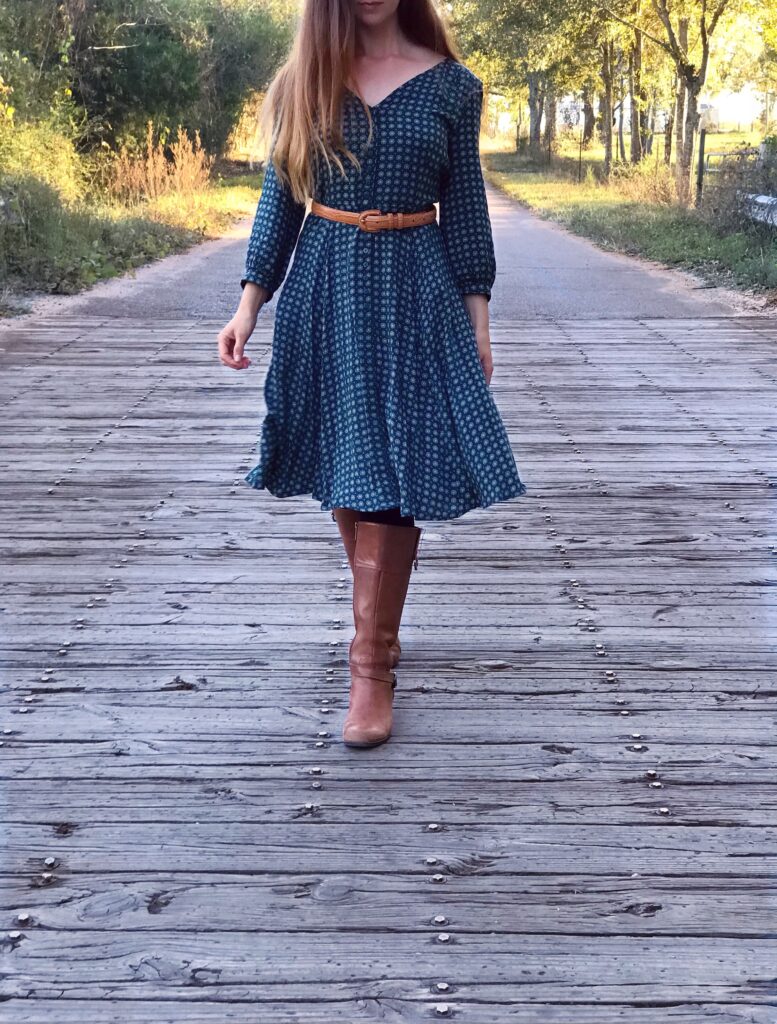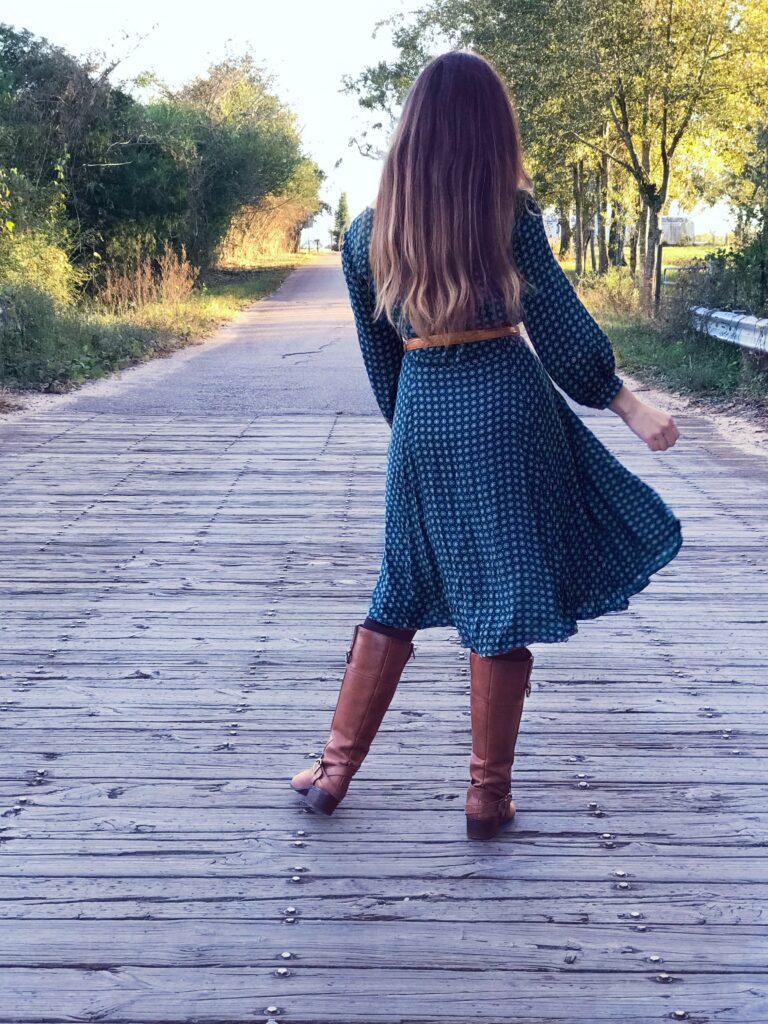 I rarely leave my home. My shopping takes me to town once a month. We fellowship with the church twice per week. My outings must seem very limited to people who wake up to leave the house every day. Yet I do not see myself as having "no where to go" or being "stuck at home". Dressing for the day is as doing the dishes and preparing dinner. None of this feels trite because this is nourishment to a day lived with joy and purpose. This is dignity that I am responsible to provide my household and that we are blessed to experience and it is done out of thanksgiving to God.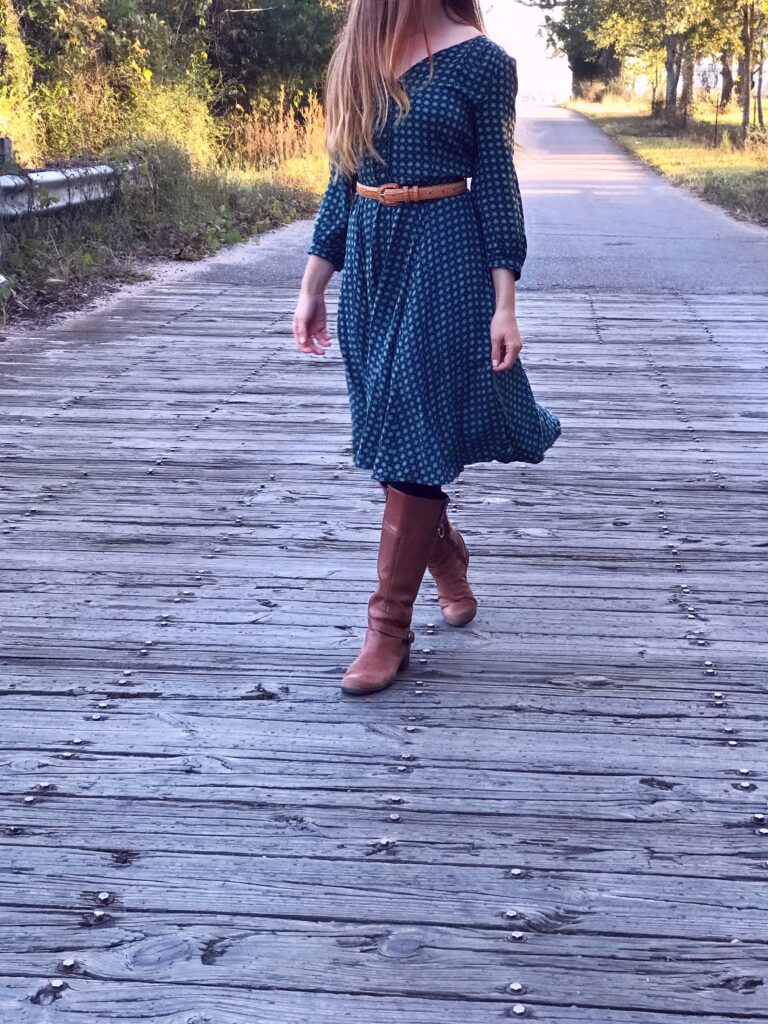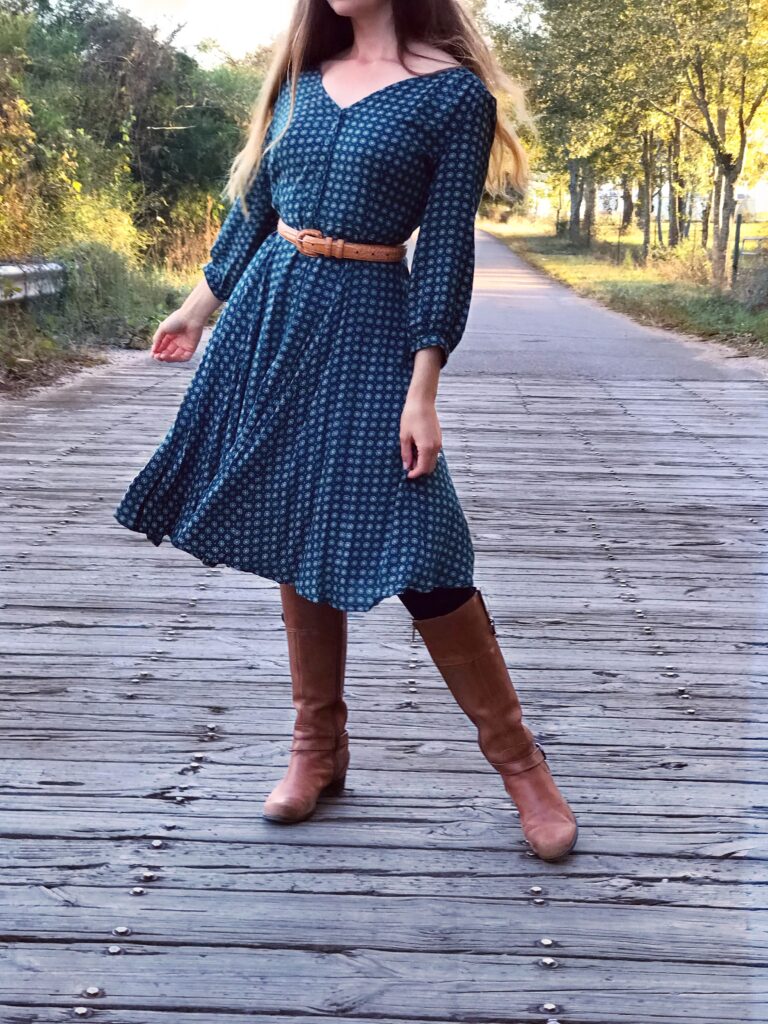 Once upon a time, I began collecting a wardrobe of daily dresses. Ones I could reach for and put on without debating and styling and they would work in every way for my every day. Dresses are the easiest and quickest way to dress for the day. I put on one piece, even over base layers if it's cold, and look instantly polished.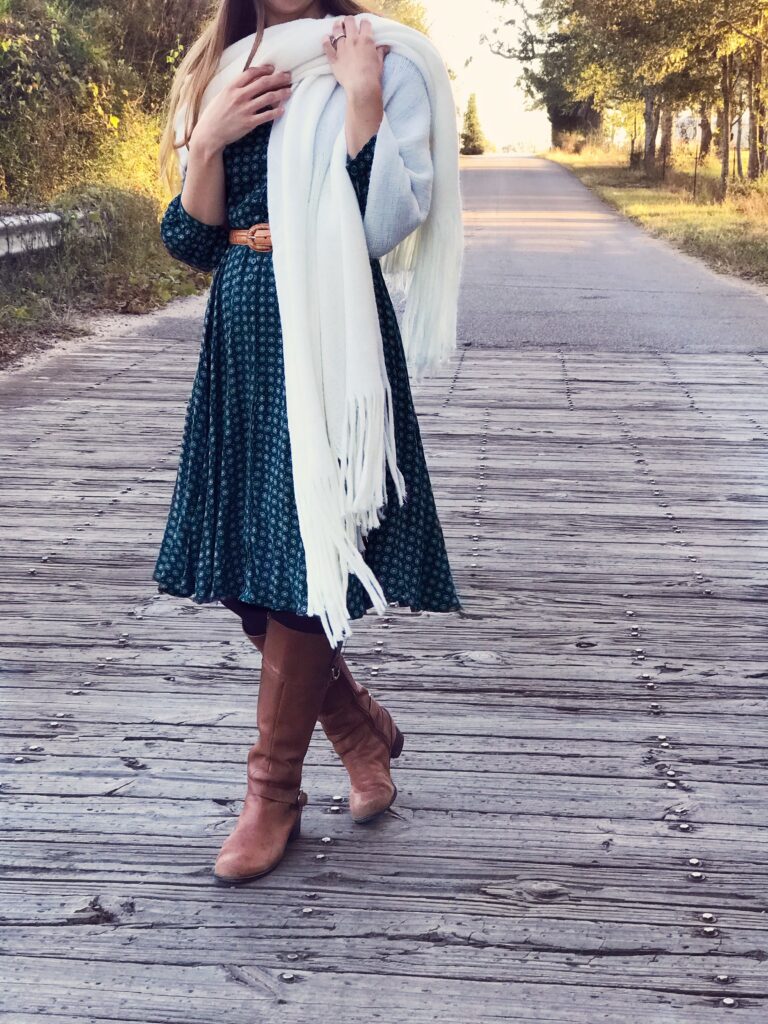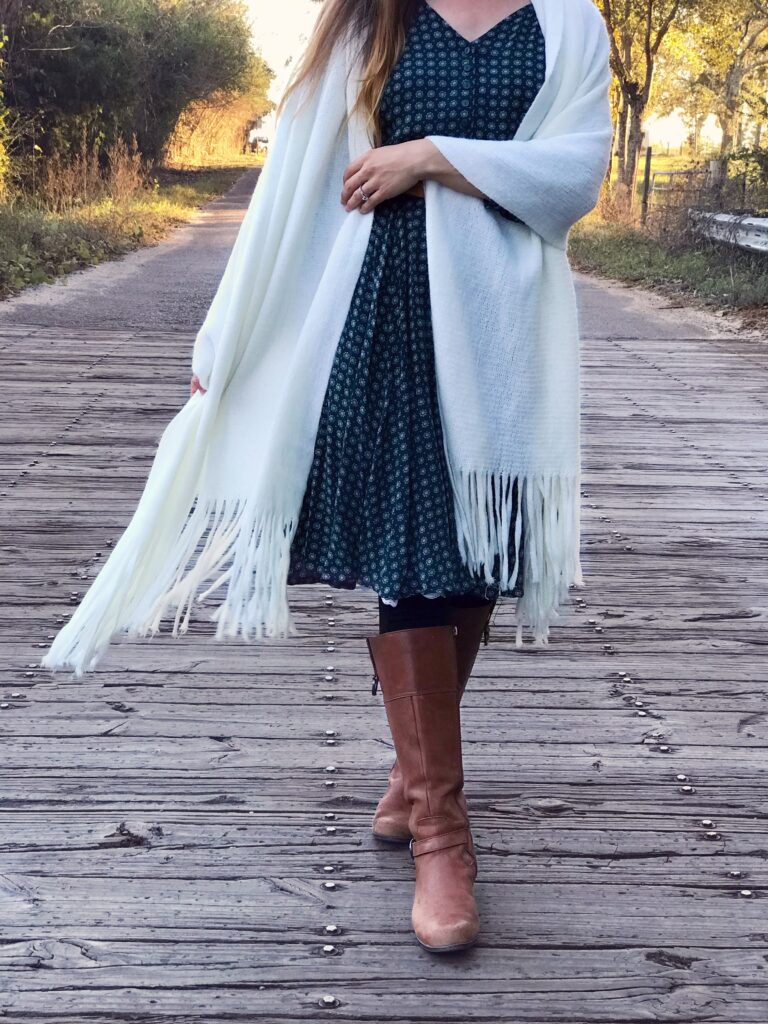 I prefer patterns and find them to be forgiving for daily dirt and mess. A-line cuts that flow away from the waist are especially flattering and I make sure the length is mid calf or beneath the knees as it is short enough to not collect dirt, grass, dew and ticks but long enough to move and bend with modesty.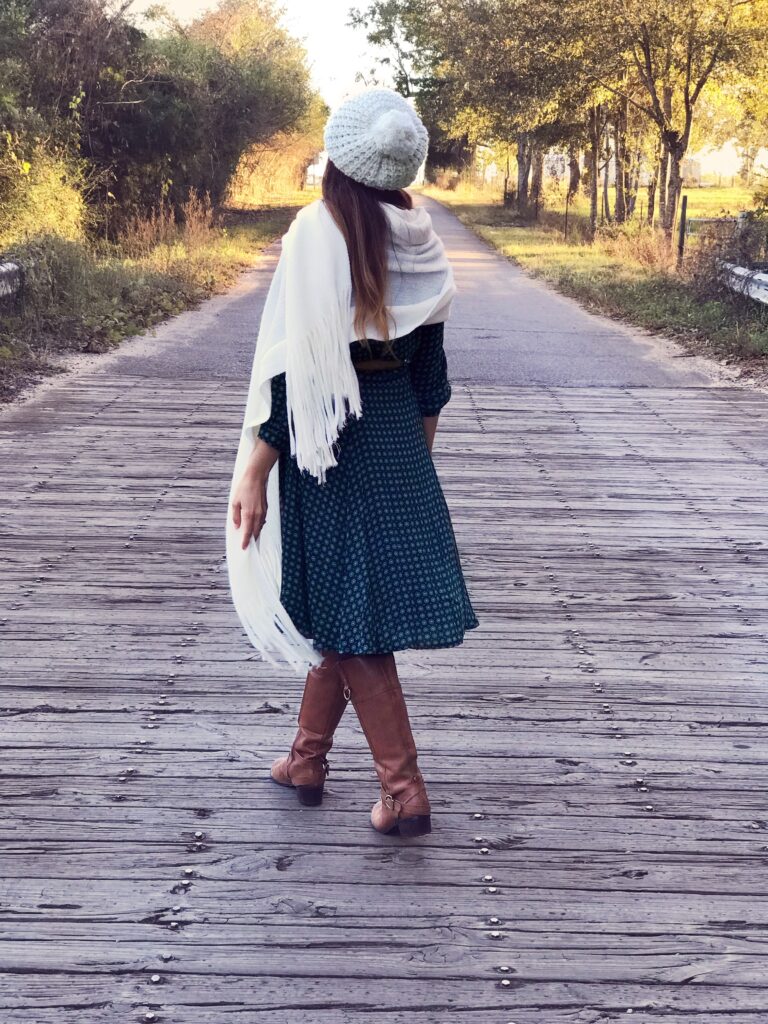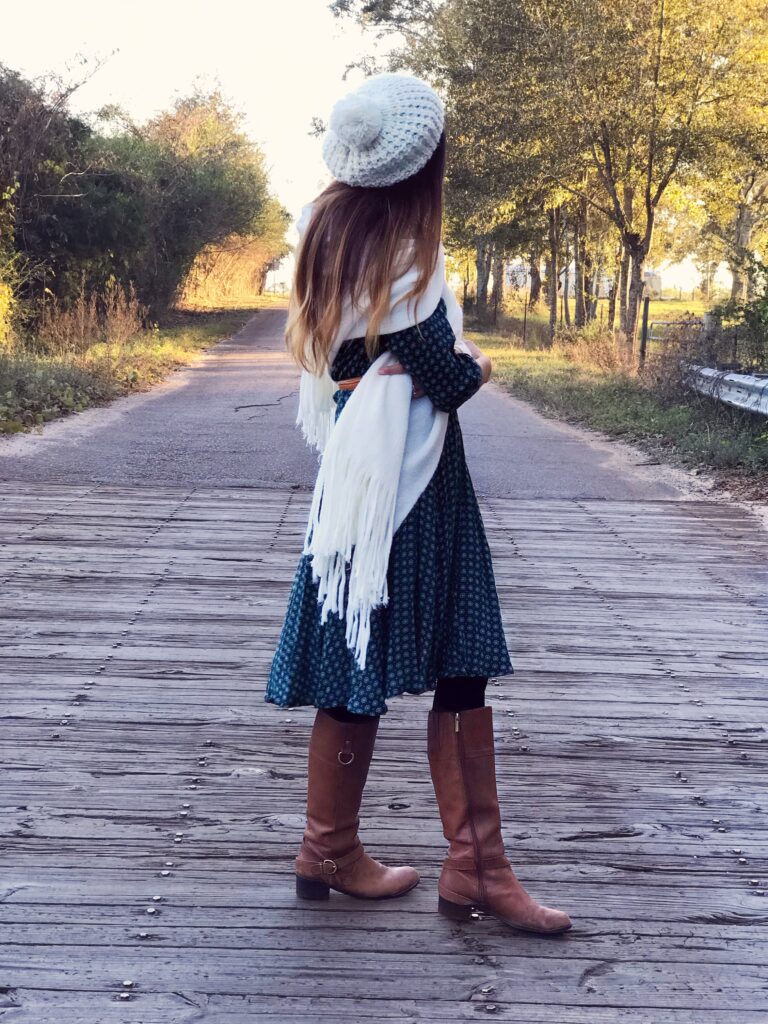 If you are home and around your family you are not just somewhere special or important you are who helps make it that way. Have a blessed day at home!