My name is Barbie and welcome to whateverlovely.com my country living home & fashion blog.
It's fashion, it's home decor & design, it's gardening, it's homemaking to the glory of Jesus Christ.
For all of the lovely blogs out there, I thought the internet could use another place of good things. Especially in the world today. We need to fill ourselves with good, true, and right things, especially to be loving and gentle wives to our families and to let our good disposition perfume the house.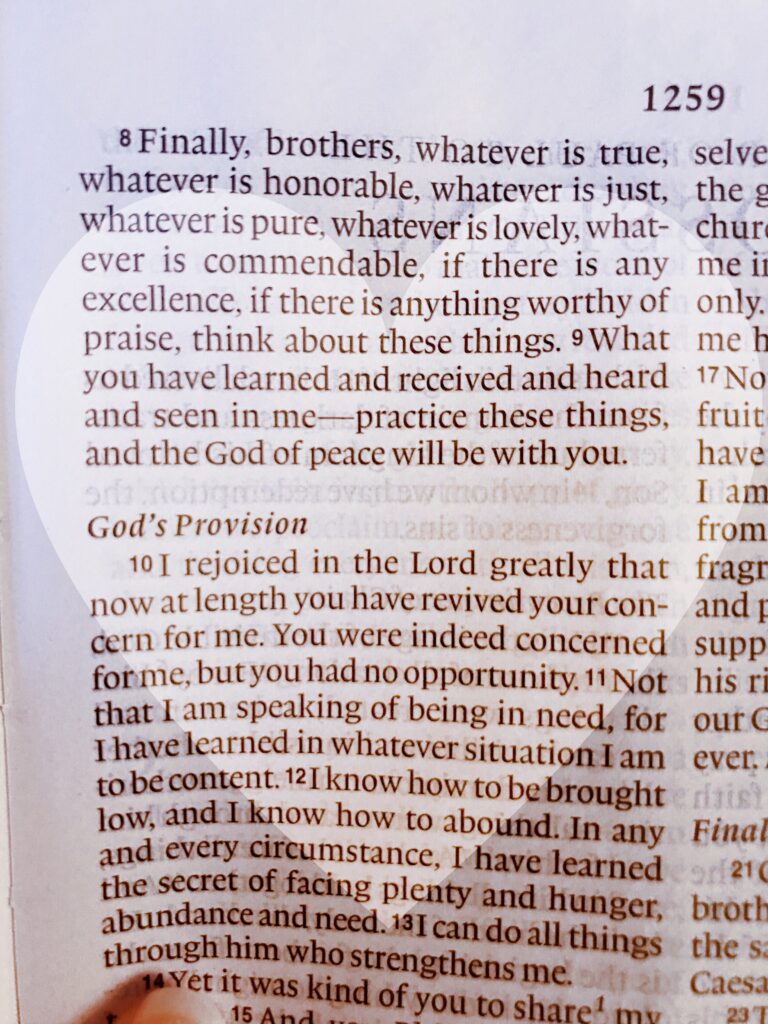 I am starting this blog in my late 30's, with a few silver hairs glittering about. I have been a nomad for nearly two decades and have a husband who is finally done with his military career.
I am sprucing up our temporary country rental house at the moment and look forward to blogging the next house as well.
I have a penchant for what I call "authentically princessy things"….feminine fashion, elegance, romantic gardens and decor. I love thrifting more than buying new.
Spend time at home in the country with me,
Barbie