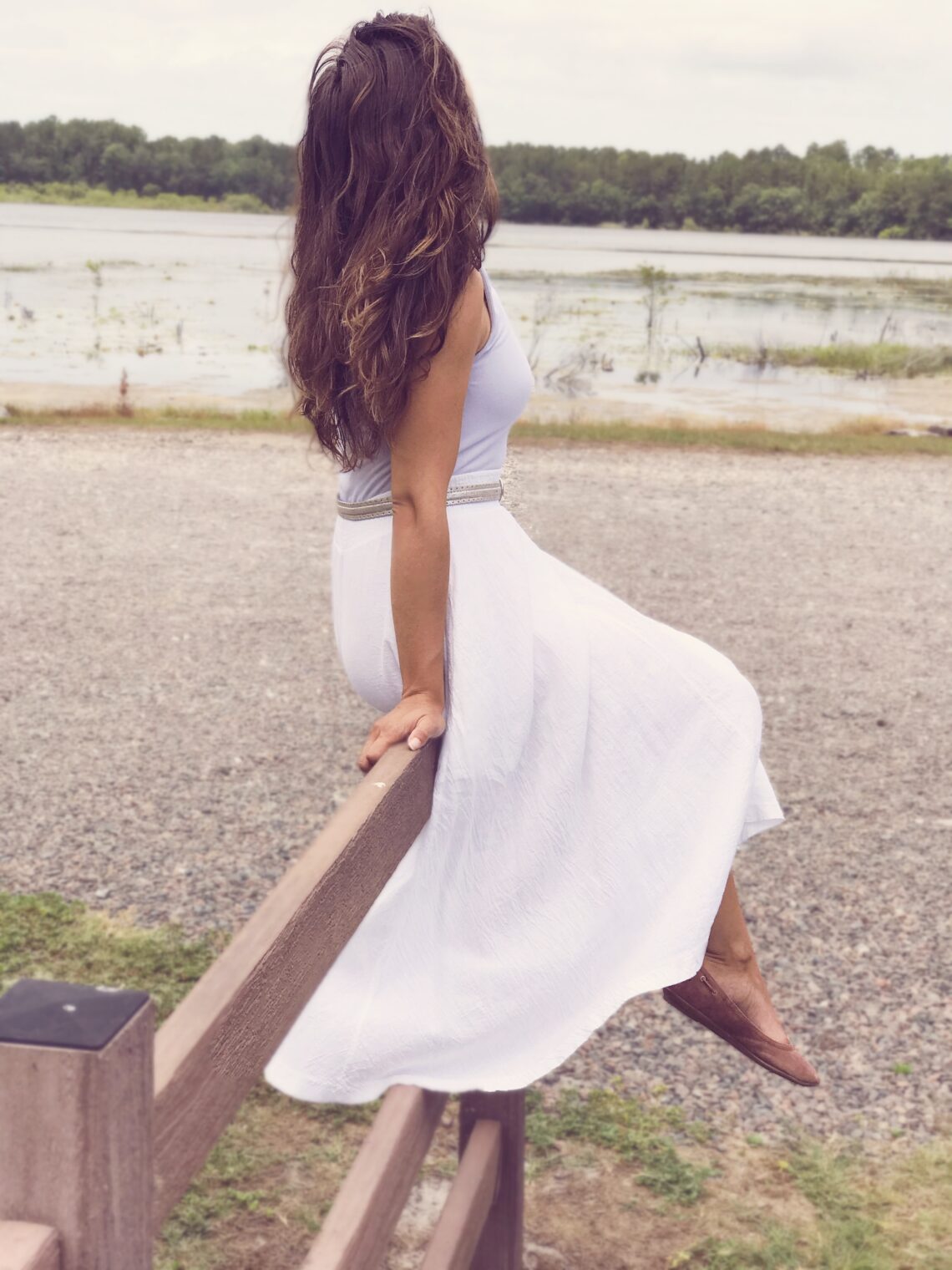 Once upon a time there was a country princess…..
My name is Barbie and this is my country living home & fashion blog. I love life in the countryside and my blog centers on being home and all the beauty of it from gardening to decor to fashion. I have a traditional feminine style and I am a traditional woman as a full time homemaker of nearly 15 years. I am in my late 30's and joyfully married to a military veteran.
My blog and podcast are based on Philippians 4:8
"whatever is true, whatever is honorable, whatever is just, whatever is pure, whatever is lovely, whatever is commendable, if there is any excellence, if there is anything worthy of praise, think about these things."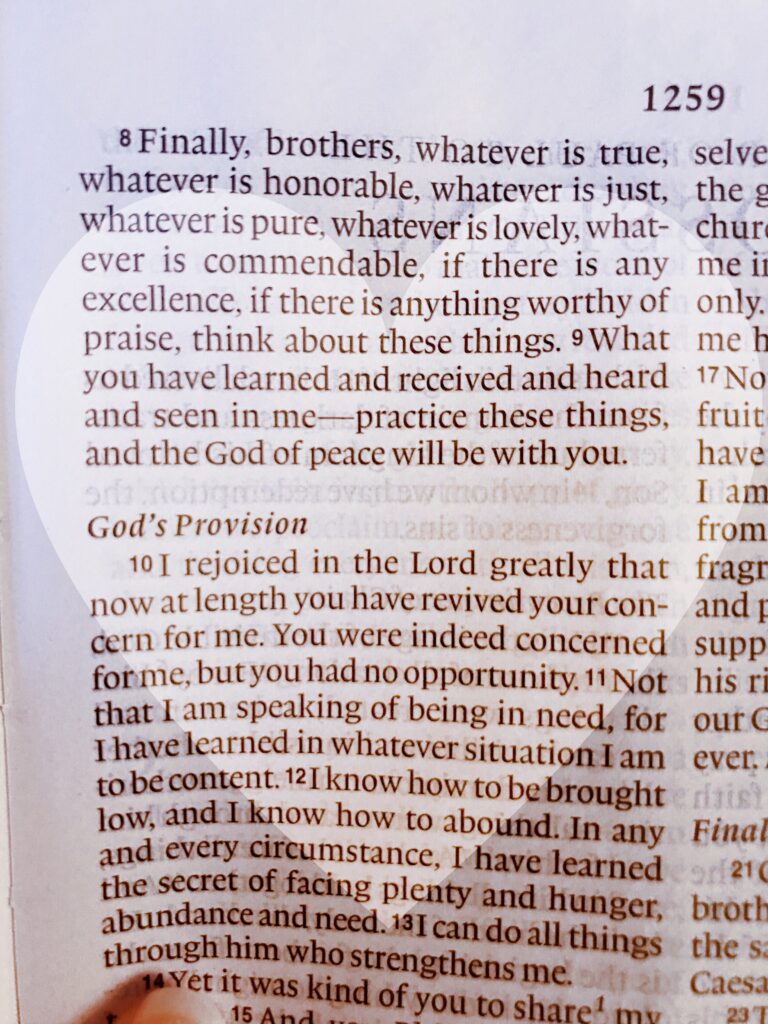 I love The Lord Jesus. I wouldn't be lovely without Him. I glorify Him here.
Spend time at home in the country with me. Kitty will follow along because he loves being by my side.
Barbie