My name is Barbie and this is my country living home & fashion blog. I love life in the countryside and my blog centers on making a home and all the beauty of it from gardening to decor to fashion.
All I ever wanted to be was a wife running my home. I have been a full time housewife of nearly 15 years. I am in my late 30's.
I am joyfully married to my husband who is a military veteran of 17 years. He is the photographer behind this blog and my support for being a wife working at home.
My blog and podcast are named after Philippians 4:8
"whatever is true, whatever is honorable, whatever is just, whatever is pure, whatever is lovely, whatever is commendable, if there is any excellence, if there is anything worthy of praise, think about these things."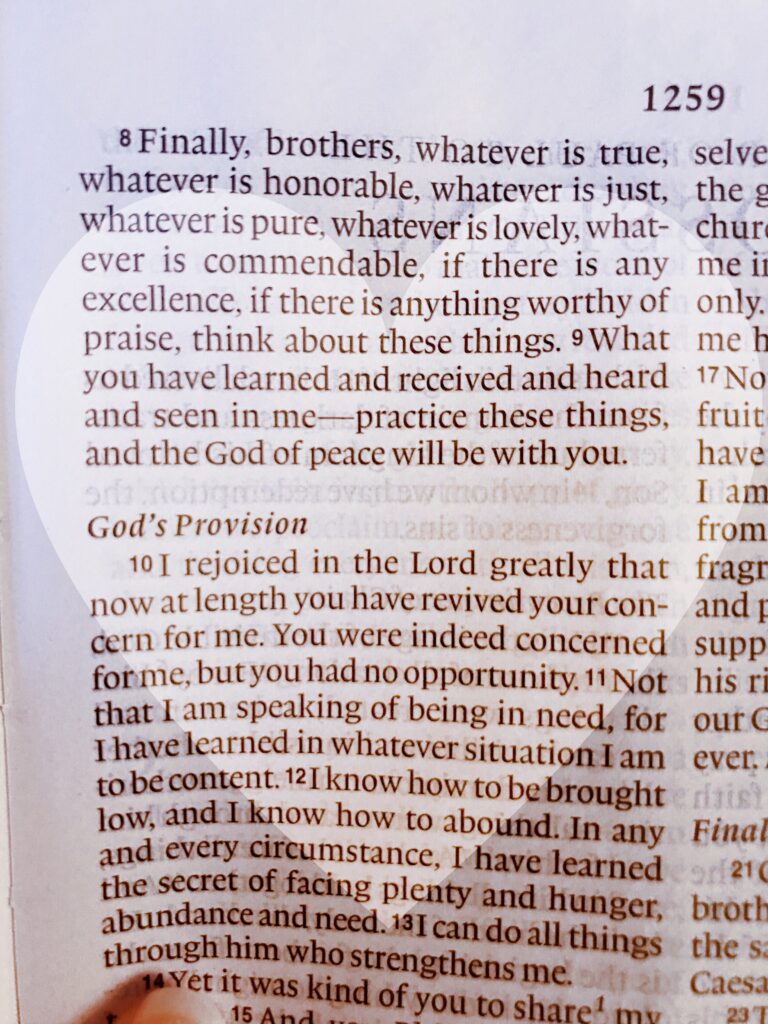 I love The Lord Jesus. I wouldn't be lovely without Him because He is the reason I am refined in anyway, kind in any way, gentle in any way. He is the reason I have a good life now because I didn't always. Just remember that behind every rainbow was a storm. This blog is the beauty I get to enjoy and share to help you grow so that no matter the storms you go through you know that with The Lord Jesus there is hope.
Spend time at home in the country with me. Kitty will follow along because he loves being by my side. Now as the scripture says, let's talk about the lovely things.
Barbie