My name is Barbie and this is my country living home & fashion blog. I love life in the countryside and my blog centers on making a home and all the beauty of it from gardening to decor to fashion.
All I ever wanted to be was a wife running my home. I have been a full time housewife of nearly 15 years. I am in my late 30's.
My husband is a God fearing man and a military veteran of 17.5 years. He is humble, honest and if you did not know he loves Jesus he might be intimidating. He is the photographer behind my fashion photos.
My blog and podcast are named after Philippians 4:8
"whatever is true, whatever is honorable, whatever is just, whatever is pure, whatever is lovely, whatever is commendable, if there is any excellence, if there is anything worthy of praise, think about these things."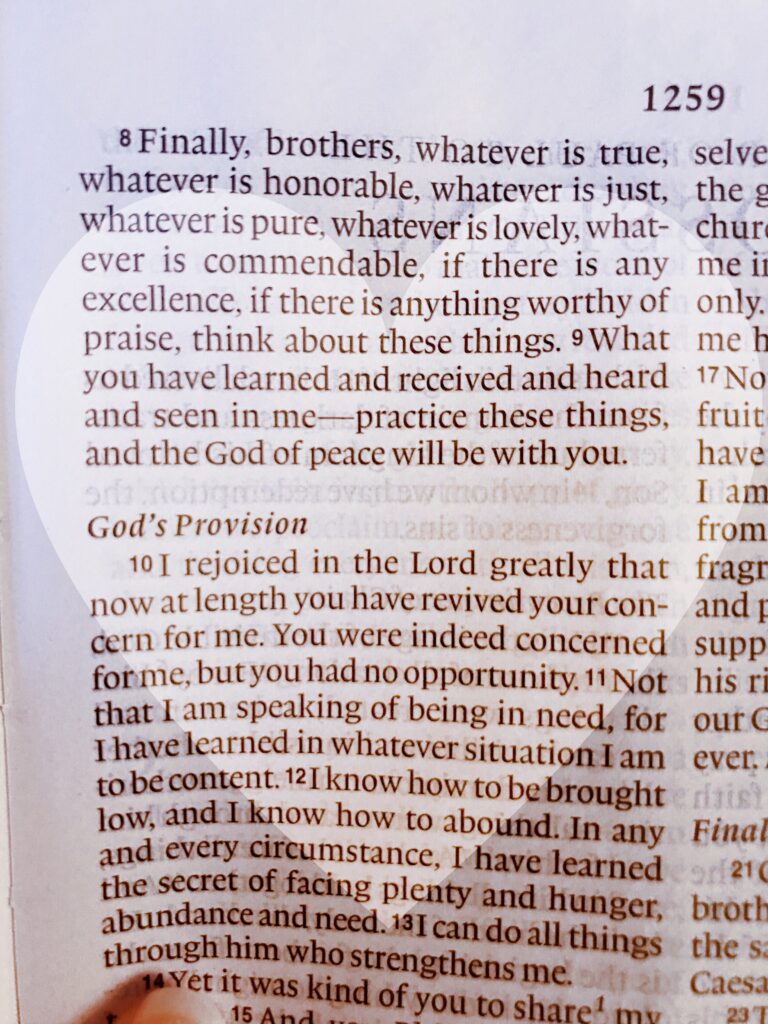 If you keep reading the scripture passage, Paul goes on to talk about how he knows how to be brought low and how to abound. That in need or in abundance, it is Jesus who helps us. Nothing could be more fitting for this blog! I have moved countless times across states, been nearly homeless, been abandoned, been completely broke, been sick and then healed, I have been completely alone except for the Lord getting me through every step of the way. If it had not been for the Lord Jesus I would not be here to say "Blessed is the Lord who daily bears us up."
Whatever good has come from all of that sometimes becomes a little letter to any ladies out there needing to fix her eyes on the good.
Proverbs 14:1 says "The wisest of women builds her home". This is a verse that continually encourages me and I hope it does for you too.
I have a penchant for what I call "authentically princessy things"….feminine decor, elegance, romantic gardens. I love thrifting more than buying new things and I love helping women design their homes.
Spend time at home in the country with me. Kitty will follow along because he loves being by my side.
Barbie