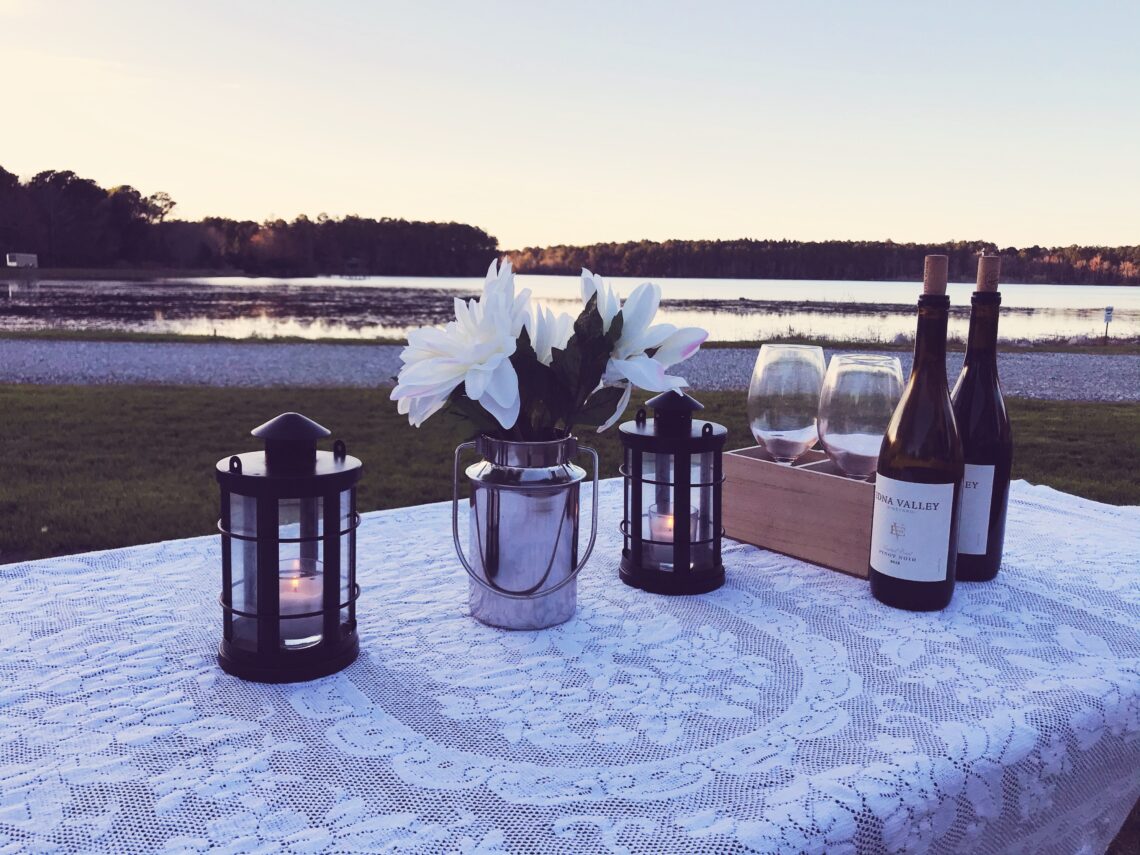 Build the Best Wedding Registry : Kitchen Items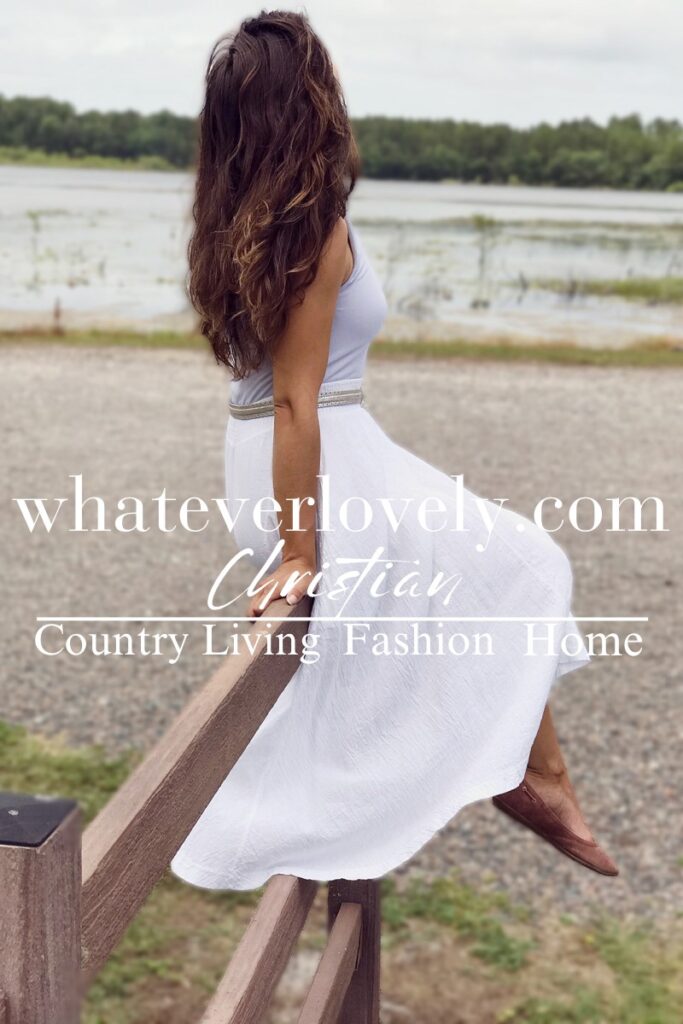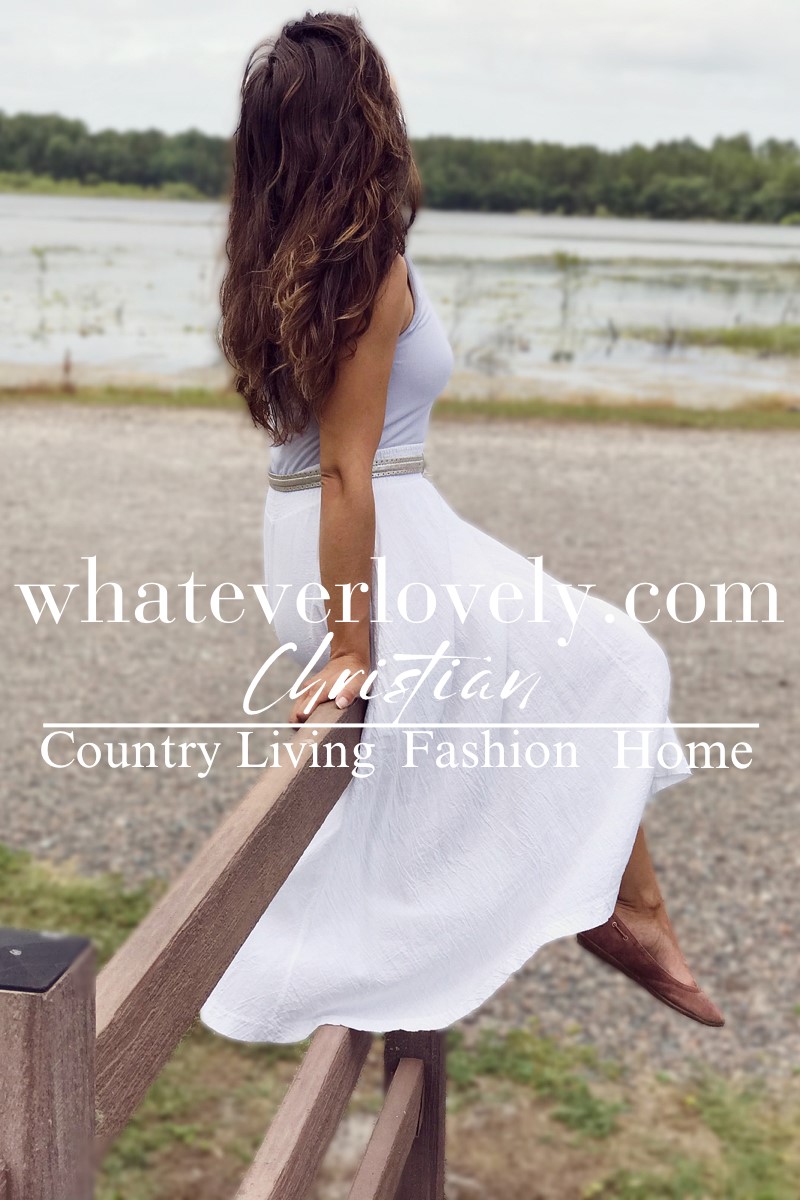 "The wisest of women builds her house" Proverbs 14:1a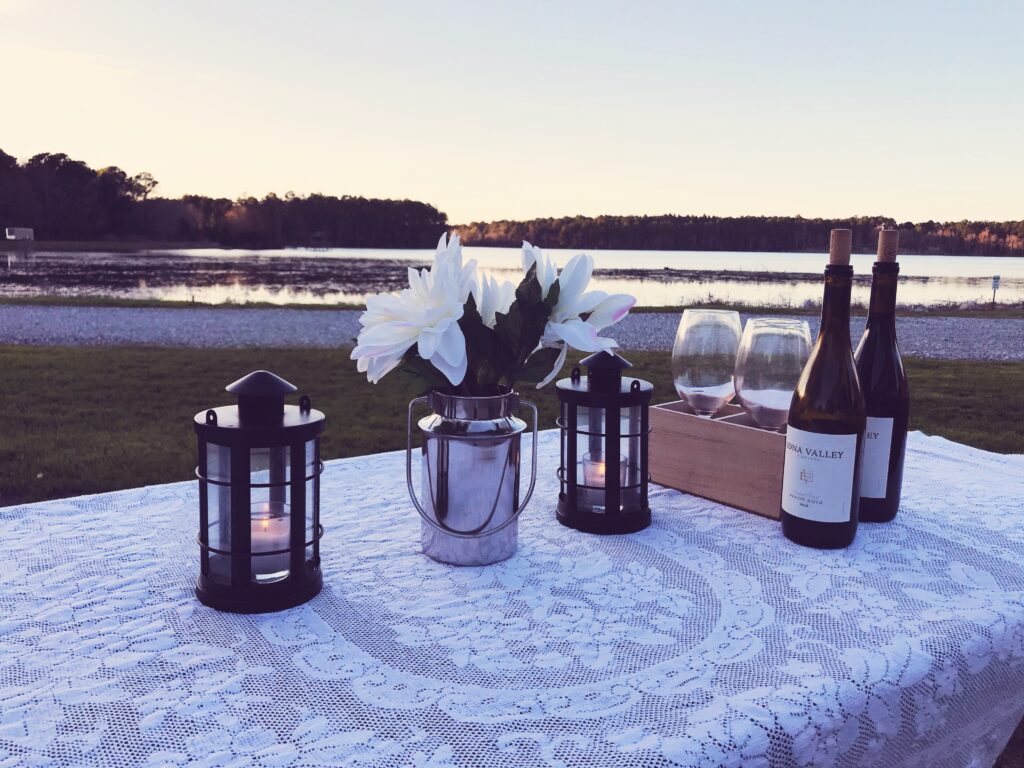 This is just one article in a series titled "Build the Best Wedding Registry". Each article in the series focuses on different rooms of the house and the links to each individual article per room are linked below. This article covers the kitchen!
UG. The kitchen. I made every mistake regarding the wedding registry. The kitchen was no exception. I registered for a set of white square dishes at Target. Square was my first mistake. Have you ever sipped coffee out of a square? It was not the best choice. The set was extremely modern and Asian inspired which is not my style at all. Which is a further point in this series, as a new wife not only are you ignorant on what you actually need, a lot of times you haven't even figured out what styles you prefer. I was the generation before Pinterest so maybe you are way ahead of me in that department.
Dishes

No matter how inexperienced you are as a cook, you need to eat off dishes. Even if you are planning on using a paper plate most nights because you haven't developed any fortitude toward doing dishes yet, you will still need dishes. My best advice about style is get a set that will look elegant for the everyday dinner, to a beautiful fancy Christmas dinner. Forget Correlle. Get something with a little more timeless elegance. Aim for quality and look for brands with longevity factor. I suggest new dishes because while you can thrift beautiful dish items, many old dishes have fine lines which harbor bacteria. Old dishes also can have lead in their enamel or paint, even on vintage sets of well name brands. Their newer dishes will not have these toxic substances. It is valuable to have one set of brand new dishes that have not been knocked around, washed and microwaved for years before you got them. You can always thrift beautiful dishes to add to your collection but a dish set looks beautiful and it is a safe, fresh start for your new home.
Flatware
You have to eat with something. Might as well also register for this staple item instead of buying it yourself. Again, go with something you genuinely like but I recommend something more timeless. There are a lot of tendy silverware sets but they will not stand the test of time. Cheap finishes like faux gold will wear off and get dinged and then just look like garbage. Beware of that fun cute set at Target. Women use to receive one quality set of silverware for her wedding and use that set for her entire life. That is quality. I suggest you start your new home by choosing better materials even if that means the price point is higher. It is a wedding, it's okay if the items are special. This is special.
Utensils
One thing I did not know to do was register for basic cooking utensils specifically in high quality. Sure there were tons of cutesy sets of spatulas, flippers with the whisk and ladle, etc. but they wear out fast, stain in tomato juice, bend, crumble, melt, you name it, the cheap utensils are the worst choice. You need quality not cutesy. Even if you are not a cook now, it doesn't matter. Cheap utensils means you will be repurchasing these highly used items (even as a non cook) very soon. Not to mention that cooking is more difficult with bad tools. Especially as a new cook, don't make the job harder with bad tools for the job. Look for chef and restaurant grade utensils.
Knives
I can not emphasize quality knives enough. Avoid those block sets at places like Target. Even if you are not a cook yet you will always have to slice or dice something and it is a world of difference to use sharp good knives. Knives are a more expensive item that is a great high quality gift for a wedding. One good set will give you the best start for becoming a more skillful cook.
Cutting Boards
This is a great frugal item to have on the wedding registry for guests who can not afford an expensive gift. I recommend registering for one large beautiful NON-SLIP wooden cutting board to use for bread or cheese. It can double as a tray to arrange a charcuterie board of meats, cheeses and crackers but it is also a practical cutting board. I also recommend you register for a set of NON-SLIP specifically, plastic cutting boards in various sizes for things like meats and veggies. A slippery cutting board is a fast way to get seriously injured. The only ones worth registering for are non slip.
Set of Glass Nesting Bowls & Lids
Even the non-cook will use these bowls. These will be what you use to set out chips, pretzels and dip, etc. The most basic recipes or even boxed items will require you to mix something in a bowl. I suggest quality glass over plastic. Glass is heavier and safer for staying put when using a mixer. They also look nice and not cheap like plastic. They also are not leeching plastic chemicals into your food after years of use. A nesting bowl set gives you various sizes and store more efficiently for small spaces. The lids will save you a lot of plastic wrap use. Lids also make it possible to stack bowls in the fridge or when carrying them, etc.
Mixer
At the very least, a hand held mixer for the beginner cook is necessary. Or, register for an expensive stand mixer for the enthusiastic cook. I do encourage you to register for one or the other. The odds of you never needing a mixer is quite low.
Coffee
I am not calling it a coffee pot necessarily, because it could be an espresso maker, or a French press. But if you drink coffee or your soon-to-be husband drinks it, make sure to register for the item with which you want to make your coffee. Go for quality, don't cheap out on something used daily like this!
Tea Kettle
If you are a tea drinker, be sure to register for a top-quality tea kettle. They also have the electric ones if you prefer that. The point is, get the best quality you can so it will last for all of those daily tea times and to serve your guests.
Mugs
Your dish set may come with a set of mugs that matches it or you may have to register for a set separately, matching or not, just get the ones you love. They are vital to have, and you do want to start with at least four. Beyond this, mugs will come to you, trust me. They are like cats. You never need to buy one. They find you. You will end up collecting them on vacations, thrifting ones you just have to have, and you will be gifted mugs. You may eventually donate mugs and purge your cupboards of mugs because you will have too many or ones you don't really like. However, it is important to have a small set to begin your marriage.
Glassware
This is one of those items that you may already have some of, but this is an opportunity to start fresh with a set that is maybe nicer looking, maybe larger or to get some various sizes you do not own, or to get a higher count set that will be necessary for married life.
Pots & Pans
Even for a novice cook, you will need pots and pans. I avoid non-stick pans now but for the new cook, they are a great gateway into non intimidating cooking. They won't kill you as long as you do not cook everything on high for years. I suggest non stick pans for the novice cook and there are lots of good affordable sets out there. Your eggs will slide right off the pan and you will feel confident with easier cooking! Your pots won't be so difficult to scrub clean while you're getting use to cleaning up after dinner every night. Or, you could register for a set of a high quality stainless steel but things will stick more easily. You could register for some individual cast iron skillets but it takes more skill to use cast iron correctly. Register for the pots and pans that meet you where your skill level is at and you can always move into a different direction later. The important thing is to have them.
Pot Holders
This is another frugal gift and an extremely necessary item for the kitchen beginner cook or not. You will need them even for a frozen pizza. I personally recommend oven mits that you put your hand into and I recommend high quality silicone ones. Mine are fabric on the inside and silicone over them. They are super durable.
Kitchen Towels
This is another affordable gift for guests. You don't know this yet as a soon-to-be-wife but there are two types of kitchen towels, the worker towels that have to absorb well and dry dishes, countertops and hands in a hurry and then there are your pretty towels. You can register for a stack of flour sack towels, or tea towels for your worker towels. You can also register for nice towels you want to display for seasonal decorating to give some warmth and decor to your kitchen. They can still be user friendly but they are not the work horses of your kitchen and don't put that on them, they will just end up stained and worn out.
Casserole Dishes with Lids
Talking about work horses, you will need a set of various sizes of glass casserole dishes. You can register for a set of various sizes that come with lids. A set like this will cover your needs from a huge dinner casserole, to lasagna, to brownies, to pan nachos. The lids cut down plastic wrap use and make these items refrigerator friendly for stacking and transporting.
Cookie Sheets
Don't cheap out. Get the sturdy, stainless steel, going to last a lifetime one. Register for at least two large cookie sheets. You will use them to place under casseroles in the oven to keep overflowing juices from hitting the oven and smoking up the room. Heavy casserole dishes need sturdy cookie sheets. We don't need them rusting after a couple months of use. You will also need them to make cookies which make a home feel comforting.
Cake Pans
You do not need to register for cake pans. I think it is a good idea but it is not nearly as essential as a cookie sheet. This is an item you might want to buy for yourself but I mention it in case you enjoy baking cakes regularly, if you do, register for at least two.
You can always collect things that your skill level grows into later but you want to start with these things in the highest possible quality. You need the tools that meet you where you are at skill wise but all of these things that I listed are essential to new wives with no skills.
I was gifted a crockpot but I had never used a crockpot in my life. It ended up taking space in my kitchen and reminding me that I did not have that skill. I was intimidated by it. If there are items like this for you, just do not register for them. The last thing you need as a new wife is something making you feel intimidated.
If you know you use certain things a lot like a toaster, an instant pot, etc. be sure to register for those items but think through those kinds of items. Do not just register for them because everyone else does. Ask yourself, do you use it daily or weekly? Register for those items but makes sure again, they are quality.
One thing I wish I had registered for was a high quality cheese grater and a food processor. I prefer grating my own cheese since it saves a lot of money and tastes better than pre-shredded. If I had a quality cheese grater from the very beginning it would have saved me using a flimsy cheese grater that broke right away. I used it broken for years. Which of course was an item that needed to be repurchased so not only did I not register for this necessary item but I purchased it more than once. Which is what you want to avoid with your basic kitchen tools. Buy quality ONCE. Preferably have them gifted to you once. Rarely do you have to repurchase a quality item, it usually takes decades to need to be replaced. That's how it was with the kitchen tools I grew up using. We have to be more careful than ever now because very few items are made to last now. But aim for quality and longevity.
Are you ready for the other articles in this series? Check the links below!
Happy House Building!