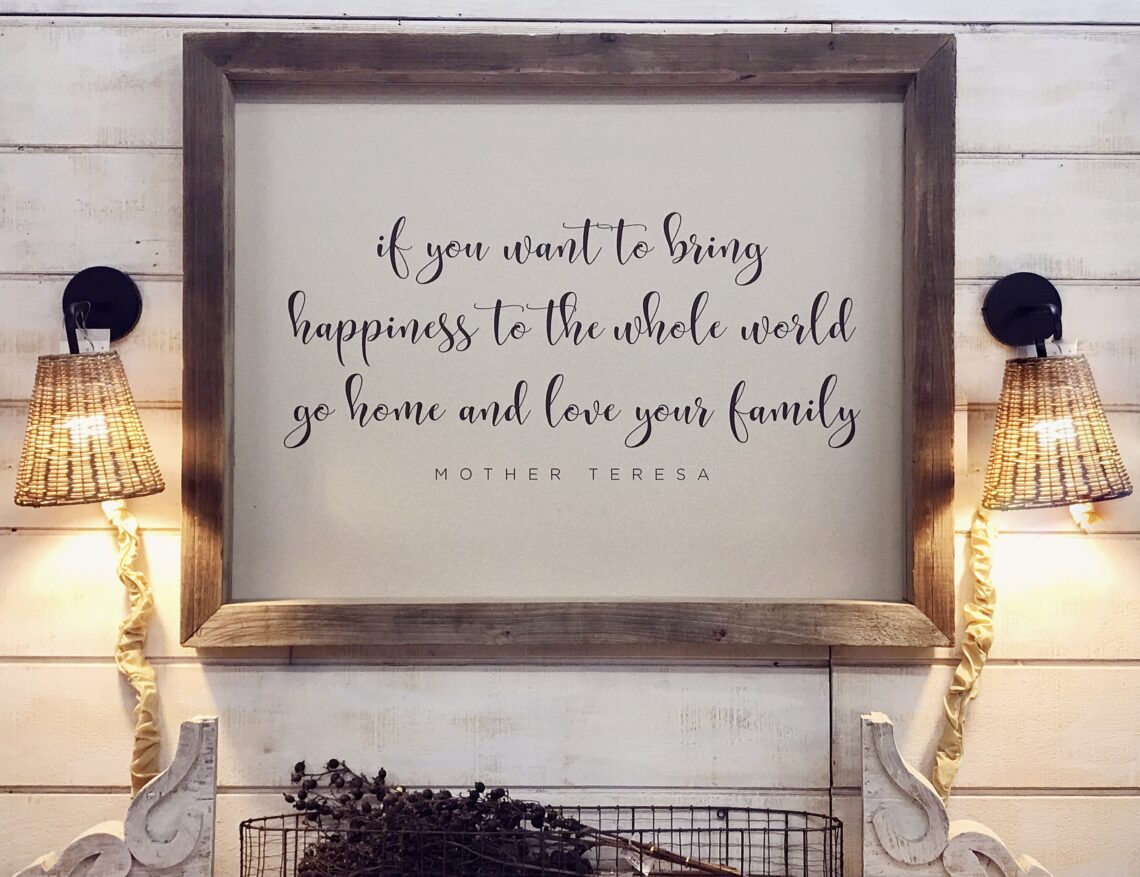 New to Homemaking? The Daily Routine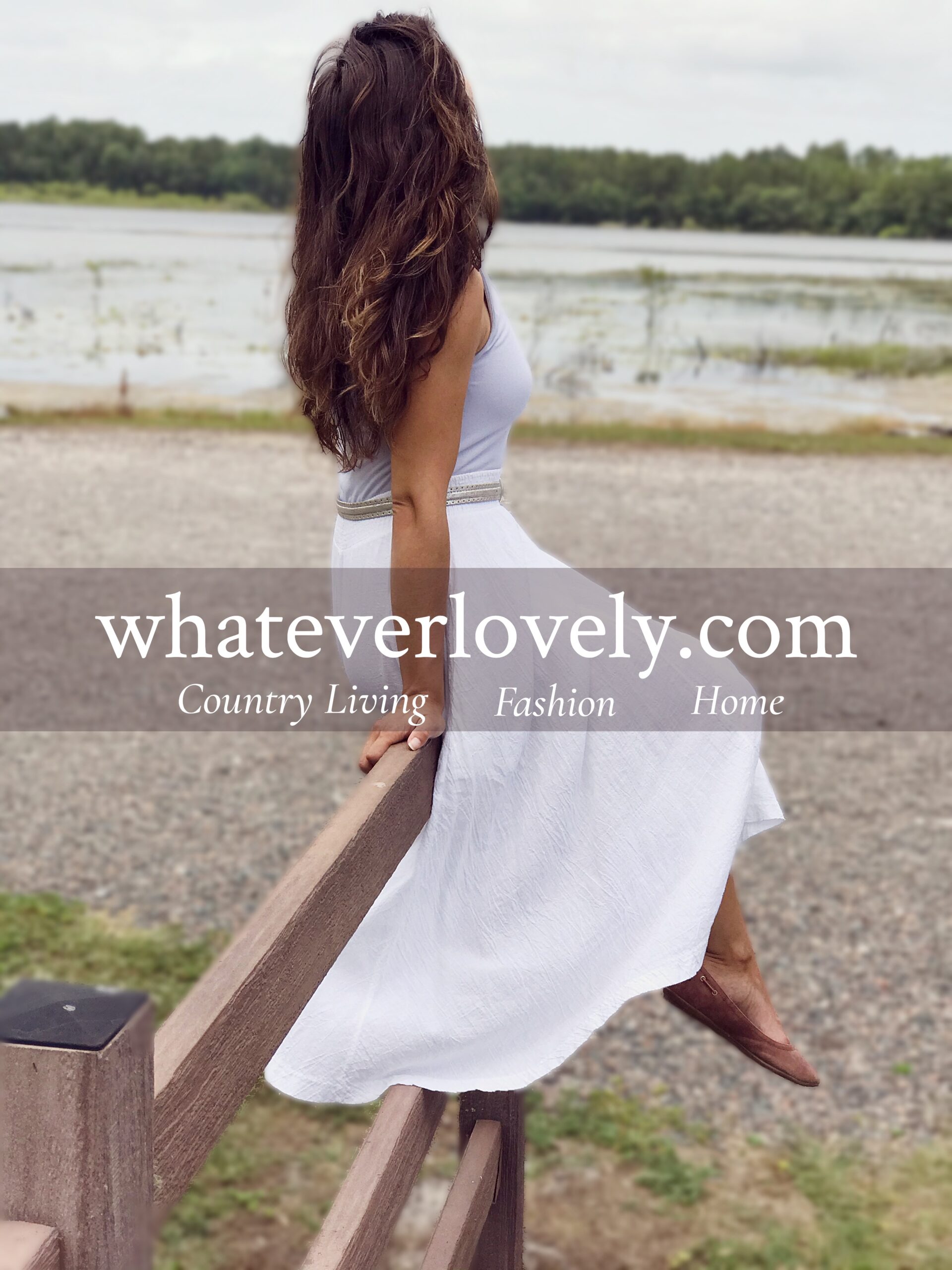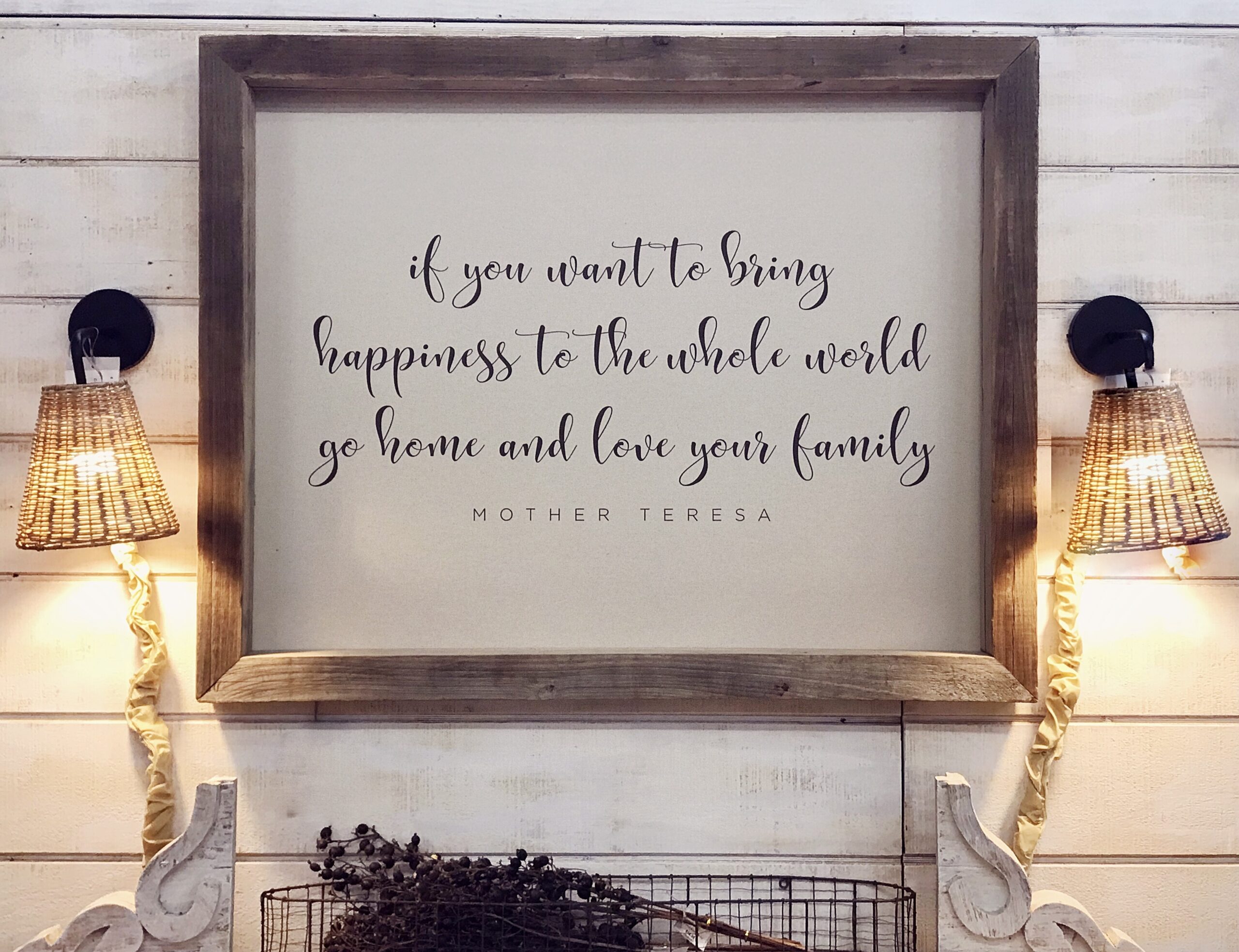 Commonly, new homemakers do not know what to do daily. Some may do too much exhausting themselves and their family trying to mimic the pace of the rat race thinking this is what makes them good at homemaking. Others may feel bored because they truly do not know how to fill their time, and others may actually be lazy but not even realize they are not doing enough.
Aside from obvious things like dishes after a meal, being home can feel like one empty desert of time. Some people overfill this time and some people underfill this time. But the fact is, many people have never managed their home full time let alone their own full days. Many people live busy lives from infancy never actually living in the home but stopping over to the home. They have been shuffled out the door from babyhood, always someplace to be and some work cut out for them to accomplish somewhere else. Children are mostly institutionalized in school systems and daycare and experience structure in these places. Many children never experience full days at home.
So don't feel bad if you're a new homemaker but you are not quite sure if you're filling your time right. Many of us were not raised by homemakers and so we have no reference for how to do this job. The daily routine or "home structure" is different from institution structure and different from the daily routine of someone in the workforce. The homemaker's day is not defined by the clock nearly as much as the outside world. What it is defined by is the blocks of time denoting morning time, afternoon time, and evening time. These blocks of time are more important than the hours within them or even the exact hours they start and stop. These blocks of time are the day's parameters for sleep, mealtimes, work and play but unlike institutions, this fluctuates based on personal needs especially if there are babies or young children. So the blocks are for different types of activities. But these activities can vary daily and seasonally to an extent. Meaning, you will always have the morning block of time but depending on the season and weather and how you feel, you might do something different within that block of time. The blocks of time of morning, afternoon and evening is a guideline, not a demand.
I can feel your shoulders dropping and the tension in your chest releasing a grip you didn't even realize was there. So now that you know your homemaker routine will be somewhat relaxed, let's look at all of the things that fill those blocks of time. While it is more relaxed, there are days I could literally not stop moving and there would still be something I needed to do. AH! Over time your eye gets so trained to what could be done, instead of a day ahead seeming vast and empty it feels so full of work you need to try to take breaks. This definitely compounds with more children!

Morning structure is made of getting ready for the day, breakfast, breakfast clean up, feeding animals, Bible reading and praying, seasonal gardening or harvesting, or any other items suited for your morning. Maybe you work out in the morning. Maybe you don't have a garden, but you can do a load of laundry. The idea is to know that the morning absolutely involves getting ready, breakfast, and feeding animals, and then it's the duties and activities you add to that, which you decide to keep to your morning block of time because you do not want them in your afternoon or evening block of time.
If morning is a high energy time for you, then use that to your advantage for diving right into duties. If concentration is highest in the morning, then lean into learning at this time. Maybe there's something you have been needing to research to implement, or perhaps it's Bible study. If morning is better for less demanding tasks, spend your morning time just resting, drinking coffee, puttering. Morning will be different for everyone but a morning structure is the type of experience you need for that period of time and it is important to set your day with the morning structure you need. Recognize the tasks you prefer to do in the morning. Also consider the tasks best suited for your children's particular morning energy levels. When I was little we had an extended "snuggle" period on the sofa in the morning while my mother drank her coffee. We must have needed the wake up time too, because it was always a slow and comforting way to ease into our day. Some children may wake up full steam head and having the toys, books or outdoors playsets to give them that outlet while you do your thing, is very important to put in place.
Being at home full time means we get to experience times that have been steamrolled by modern schedules. Morning time may hold new wonderful experiences that you never had before. It may mean a special place you like to sit and take in the view and enjoy a drink. You may read the Holy Bible and pray which you never did before. We can tend to something as simple as breakfast in a more detailed and loving way. We can improve our array of breakfast dishes. We can even make a double or triple batch to freeze or use the next day. We can cut and arrange flowers on the table for our breakfast experience. We can set out a beautiful bowl filled with fruit. These new found moments of attention and tending become time we are filling with work we were never told was work. We are cultivating a quality of life for the household for these moments we get to experience at home. You are not just having breakfast, you are creating the moment for breakfast. The homemaker works between the lines that society does not even realize exists anymore. But when you pay for a bed and breakfast retreat and everything is beautifully arranged and presented and offered….this is a business modeled after what the homemaker does for her family everyday. What they do is work and what she does is work. No lovely vacation experience is pulling itself together, it is designed that way.

The homemaker's daily routine changes based on seasons.
A summer day structure may mean early rising to do outside work or play before it gets hot. Whereas dark winter months may mean sleeping in later and doing outside work in the afternoons. Daily routine changes based on these factors unlike an institution. There tends to be more connection to nature around you since you have the time to now let the natural rhythm of nature set your schedule. We tend to be more tired in winter because it is darker, so allow yourself and your household to get this sleep, move slower, cozy up to the fireplace more, live the joys of winter instead of placing the same demanding schedule on every month of the year. Allow yourself to be in tune with the different advantages of each season.
Afternoons will be different for everyone. If you are high energy in the morning, afternoon may be a restful time. If you rested all morning you may have energy in the afternoons. Littles will need afternoon naps. Then your afternoon structure would based around this free time you will have while they sleep. Daily cleaning, decluttering, organization, decorating, shopping, gardening, the list goes on of duties that can fill your afternoons. It is your job to look around and observe what needs to be improved and then to work on it. Try to make one goal for each afternoon. It could be wiping all of the baseboards, mopping all the floors, washing the windows, etc. Every afternoon offers time to complete at least one important household job that is not a part of your daily essential cleaning routine.
Evening structure means turning attention toward the gathering of the household for dinner. One of the most prominent daily goals of the homemaker is to orchestrate the evening. This is the time of day we welcome back our husband, even if he works at home. We have this specific time at the end of the day that our efforts can be felt and experienced richly. Evenings are for ambiance: softer lighting, scent of dinner, gathering around a table with flickering candles, soft music, drinks. You create this time and invite your family to the culture you want in your house. No TV and no phones during this time means rest from the outside world. Praying together and thanking God for the food is a part of the day that is important to do.
Just anticipating meal times will take up a lot of your time and energy. The new homemaker is still learning how to cook, trying out different recipes, and even food prepping in advance. Breakfast, lunch, and dinner will take up a significant amount of her time and energy especially until she gets better at it.
The new homemaker needs to do her morning activities such as getting dressed for the day, breakfast, outdoor work, laundry, or reading and praying. She needs to do her afternoon duties of daily essential cleaning and add in extra cleaning duties that need to be done weekly. She needs to prepare the meals, create evening comfort and atmosphere and of course clean up after each meal. If you are attending to these activities, your time will be rather full. Aim for productive not rushed. As much as you work, you should rest. Homes need happy and peaceful women working in them, not hurried and stressed out women. Leave that in the workforce, we're at home now. It's a blessing.