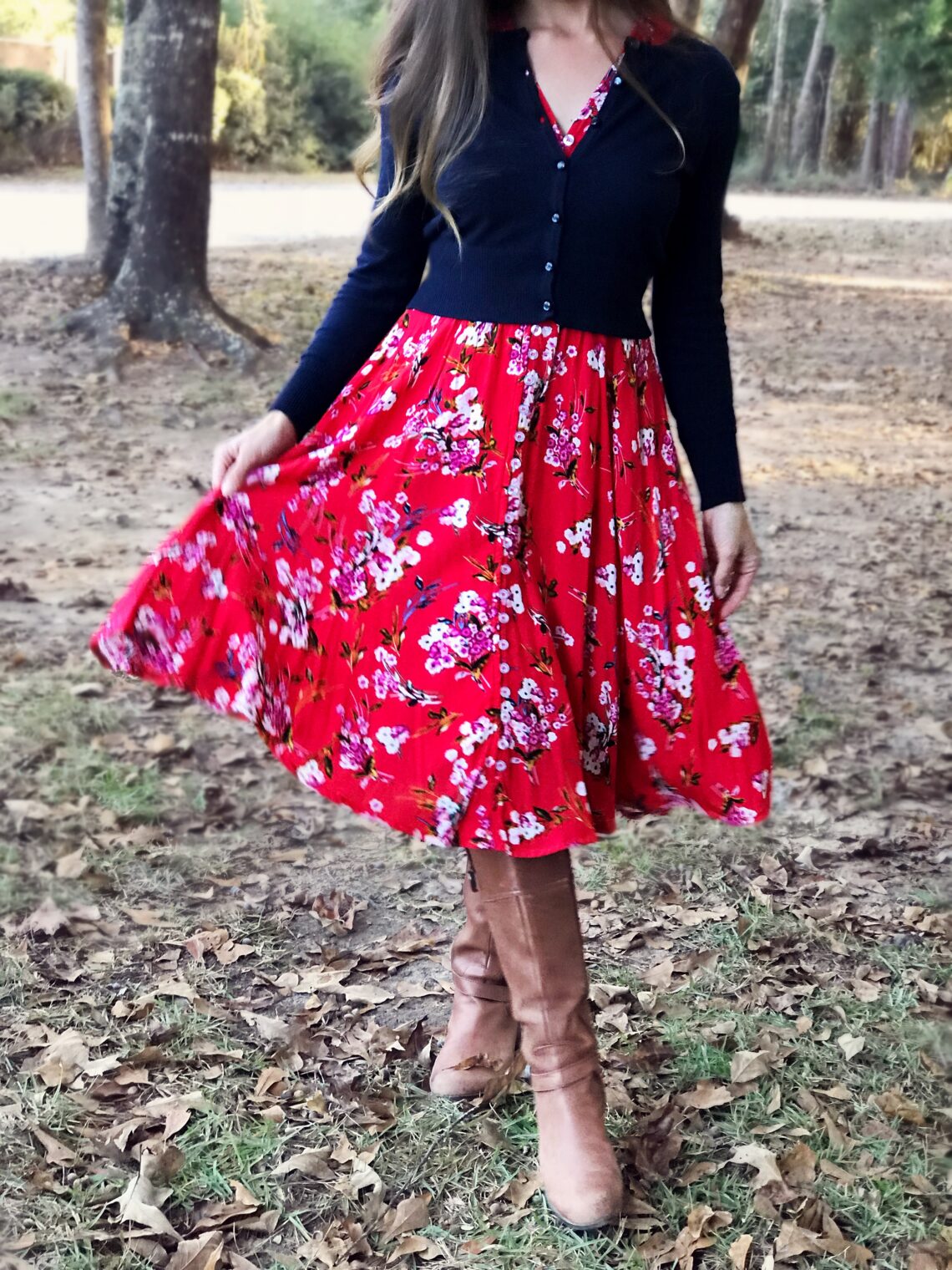 A Peaceful Christ Centered Christmas Season in the Countryside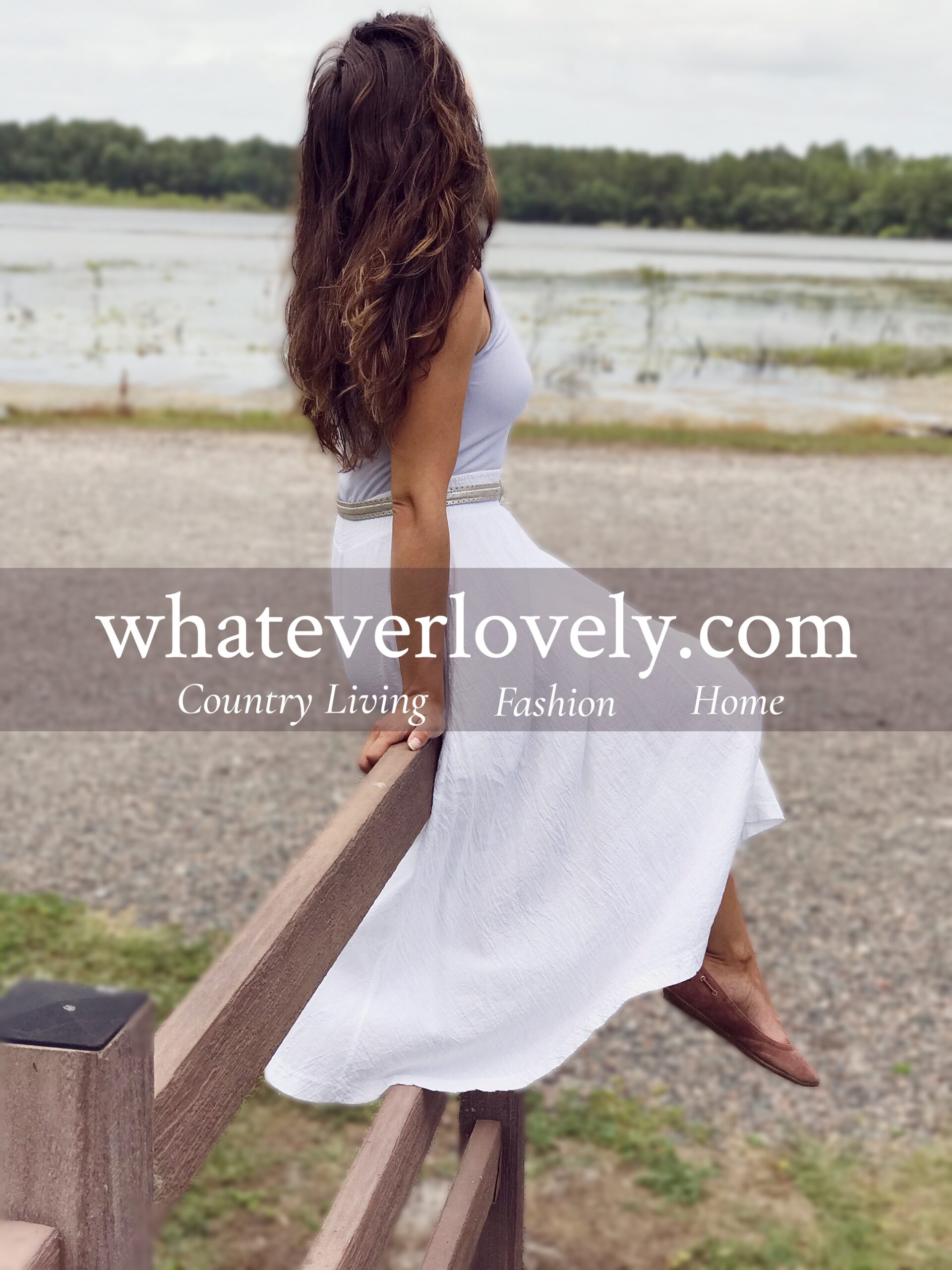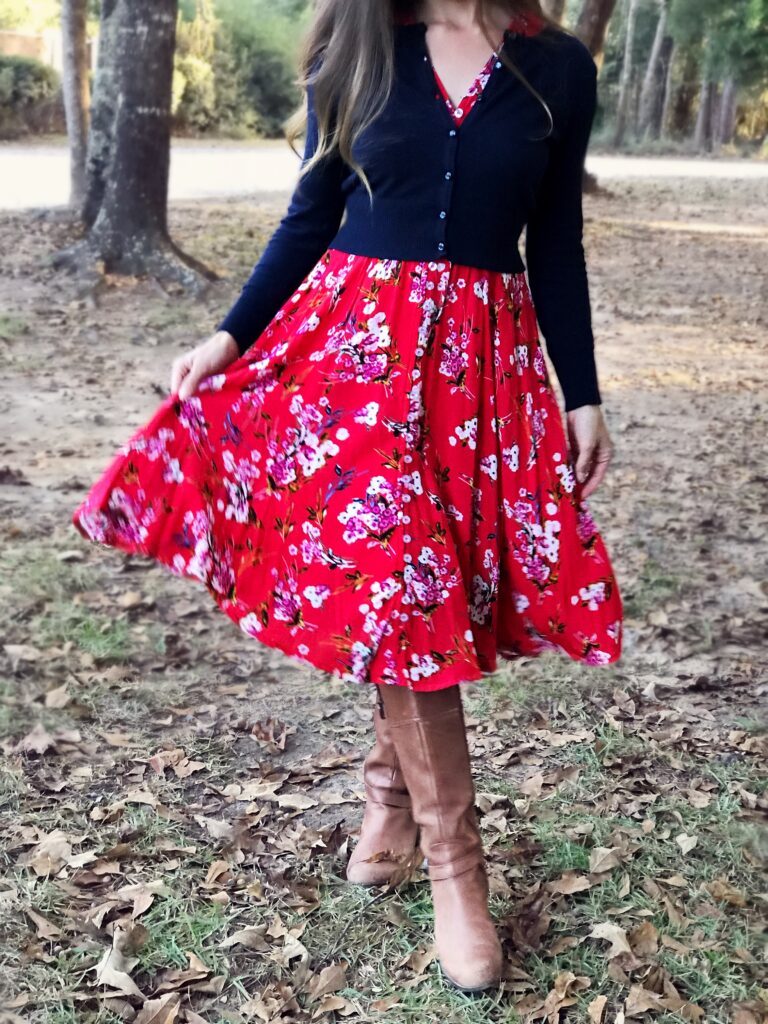 There is a special beauty about Christmas in the countryside at my home. But Christmas everywhere else feels pretty stressful to me. Do you feel uneasy with society's version of Christmas? I find pop Christmas music played in stores to be extremely unpleasant as well as the stress of shopping and crowds.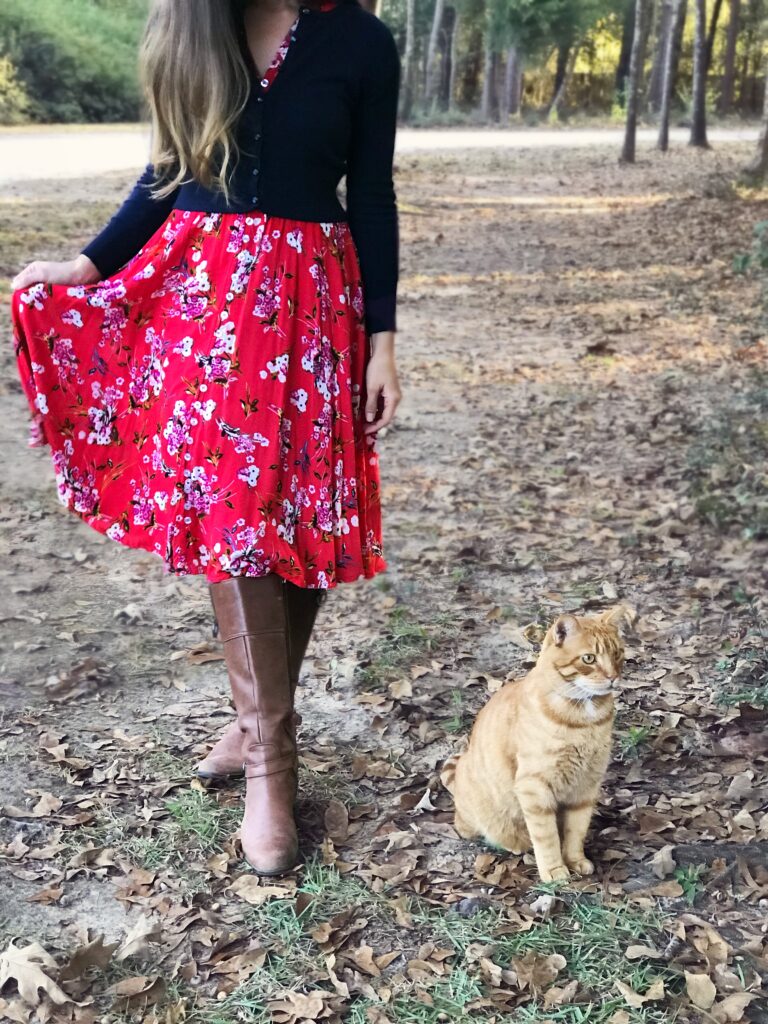 Here are my 5 ways to create a peaceful Christ centered Christmas season and how you can too even if you don't live in the country.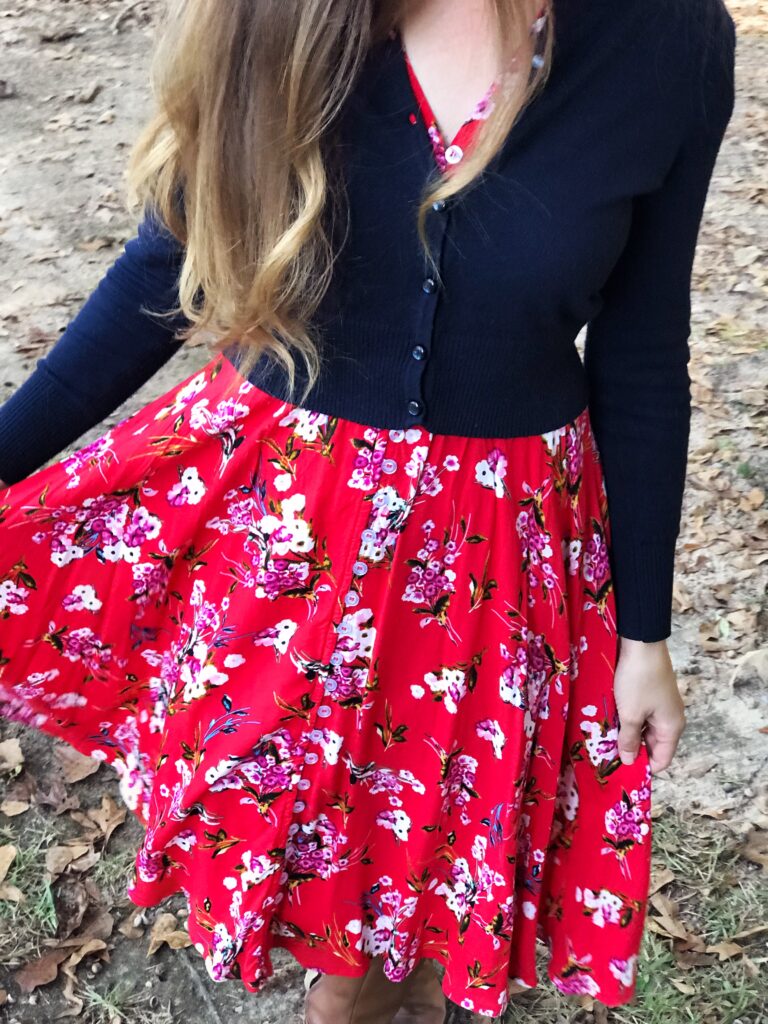 1) Shop online instead of big box stores or shop local small businesses. The hyper environment of big box stores with loud pop music, stuff overwhelm and unfriendly crowds can be stressful instead of fun. Small businesses tend to be calmer environments with few people. Everything you need for decor and gifts can be ordered online in the tranquility of your home or you can have a more peaceful outing at your local small businesses.
2) Play Christmas hymns instead of generic "Christmas music". Hymns are calming and filled with praise to God. Filling our homes with this kind of music is soothing and fills us with the true meaning of Christmas.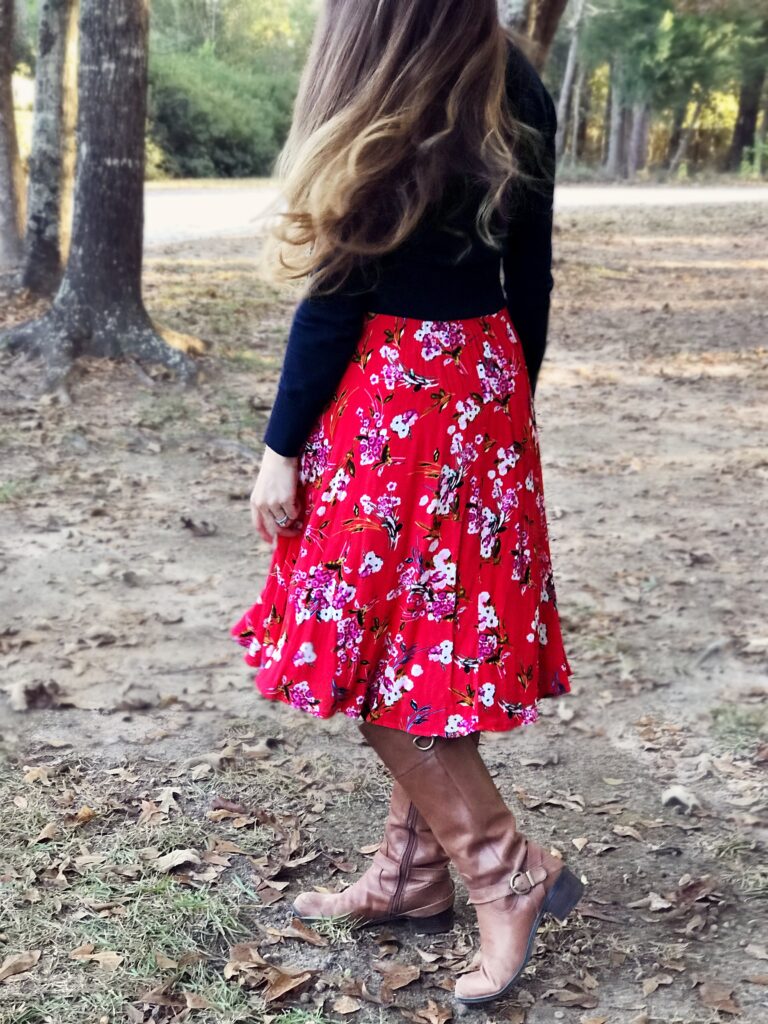 3) Decorate with the focus on Christ. I use ornaments with His name, Nativity scenes, lights, candles and Bible verses. Since I am celebrating the birth of Christ I like to honor Him.
4) Dress nicely. Dressing for the day refreshes your senses, perks up those around you and makes your home feel dignified and special for the holiday. In dull and cold winter weather it is especially important to get dressed to feel invigorated by dressing nicely for each day. I have collected some winter day dresses in rich warm colors like greens, reds, navy blues & winter whites.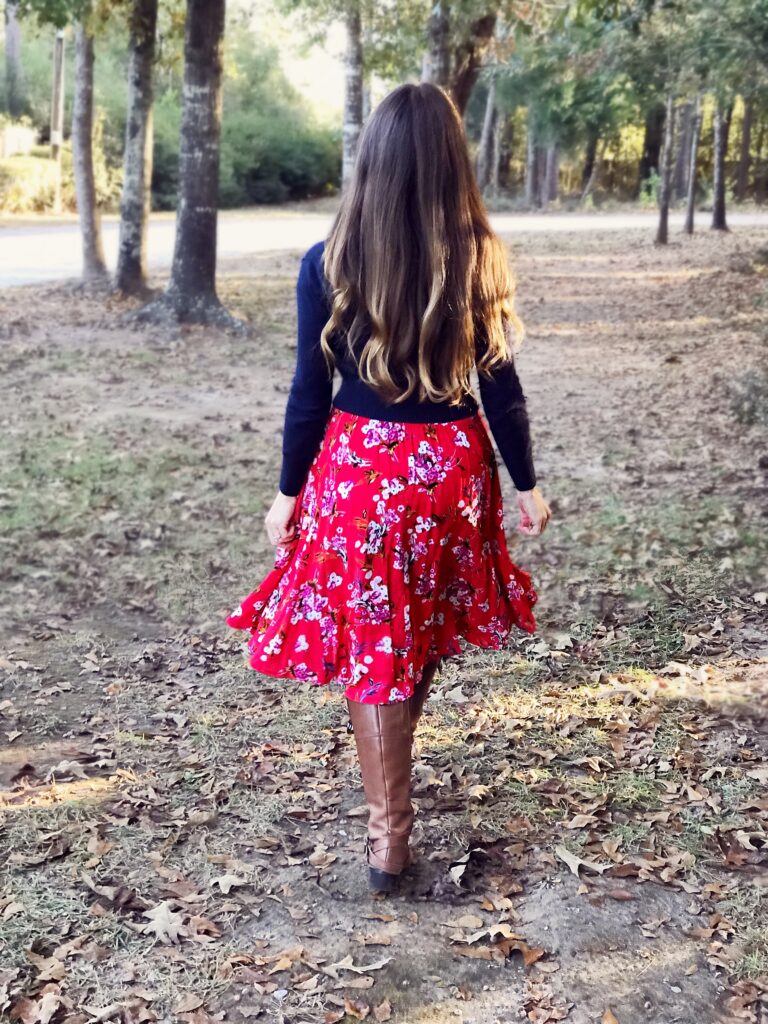 5) Get outdoors. Even if you need to put on a snowsuit over your nice outfit to be warm enough, spend a significant amount of the daylight hours outdoors. Walk, sled, clear snow off something, collect kindling, or collect pinecones or branches for natural decor. This is wonderful especially if you have a dog who will appreciate the outdoor time. When you go back indoors treat yourself to a special hot drink, put your feet up and toast them by a fire if you have one. Time spent outdoors in the serenity of nature will give you time to just be with The Lord. Pray. When you go back inside your rest will be even better since your excursion. So many people spend every waking hour in constant stimulation or in indoor activities they are not experiencing serenity in Creation or the time to seek The Lord.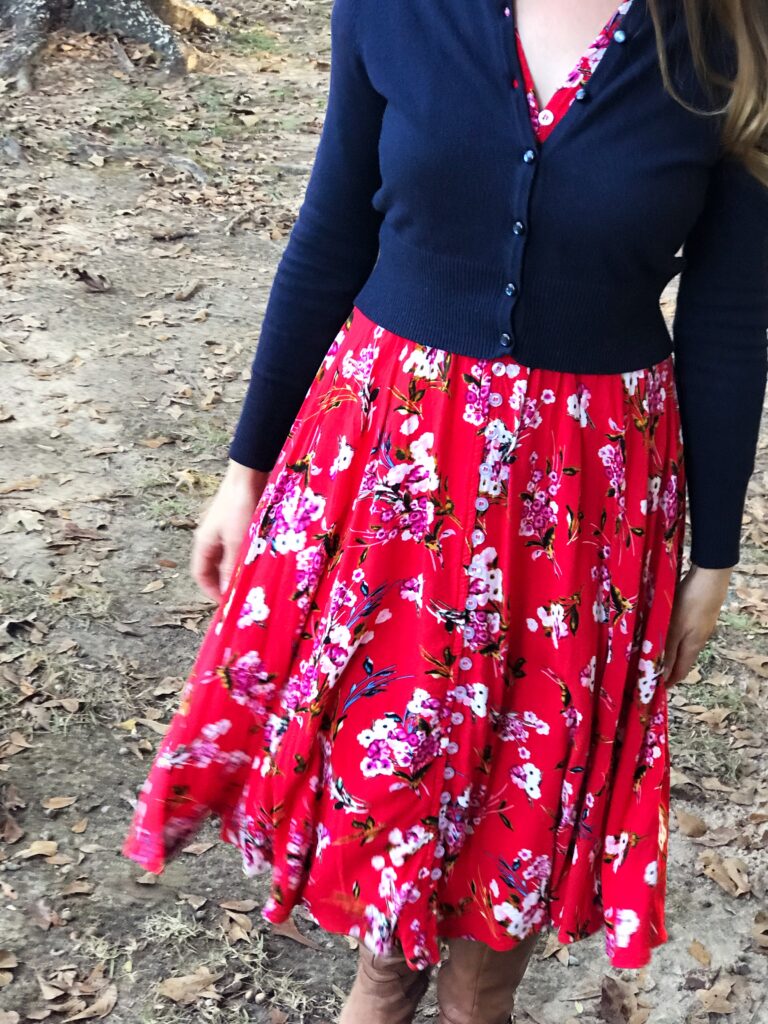 Christmas is a peaceful time in the countryside at my home. The joys are simple. I look so forward to making it beautiful. Every day is filled with the goodness of The Lord Jesus because I invite Him in and He is here. And reading the scripture….not just at Christmas but it is a wonderful time to begin reading through the book of Luke.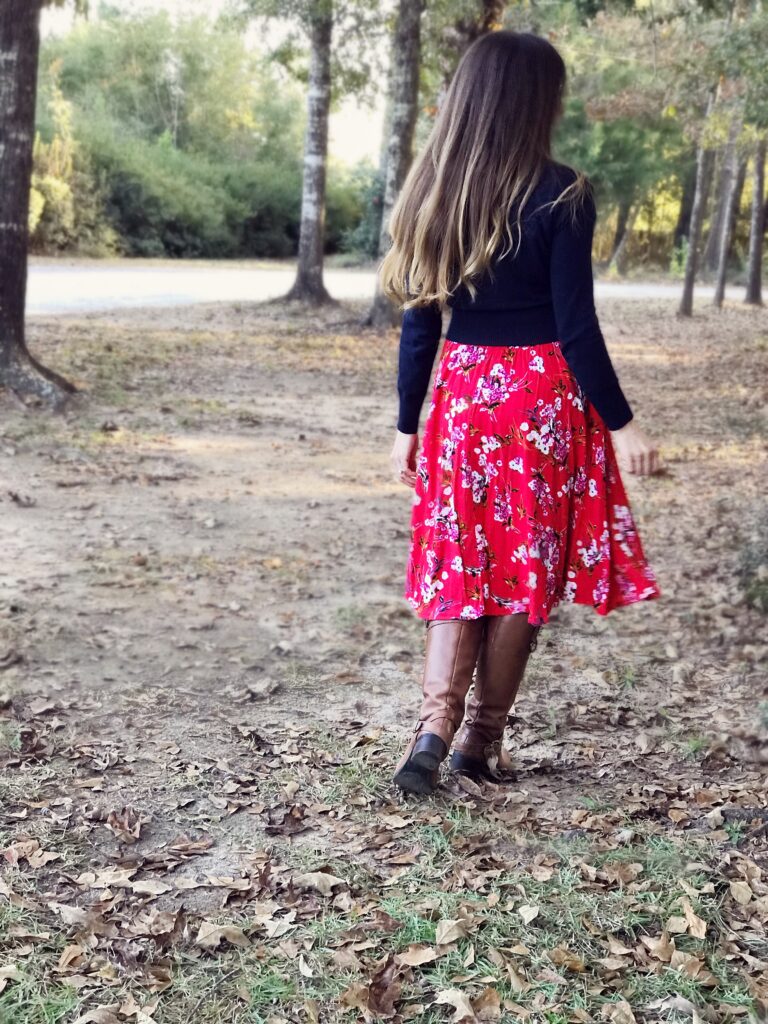 Merry Christmas from my country home to yours!