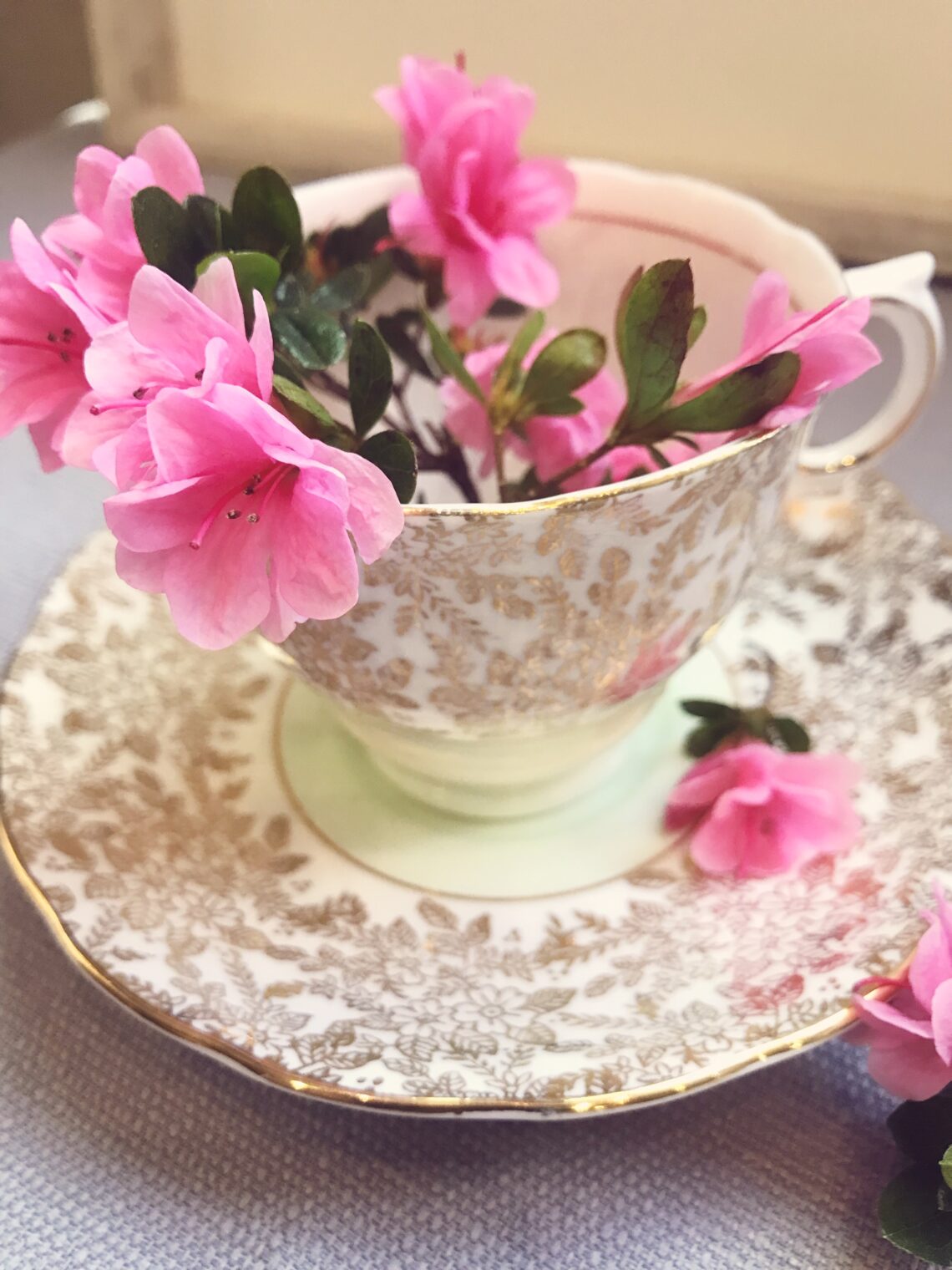 5 Truths about Homemaking from a Career Housewife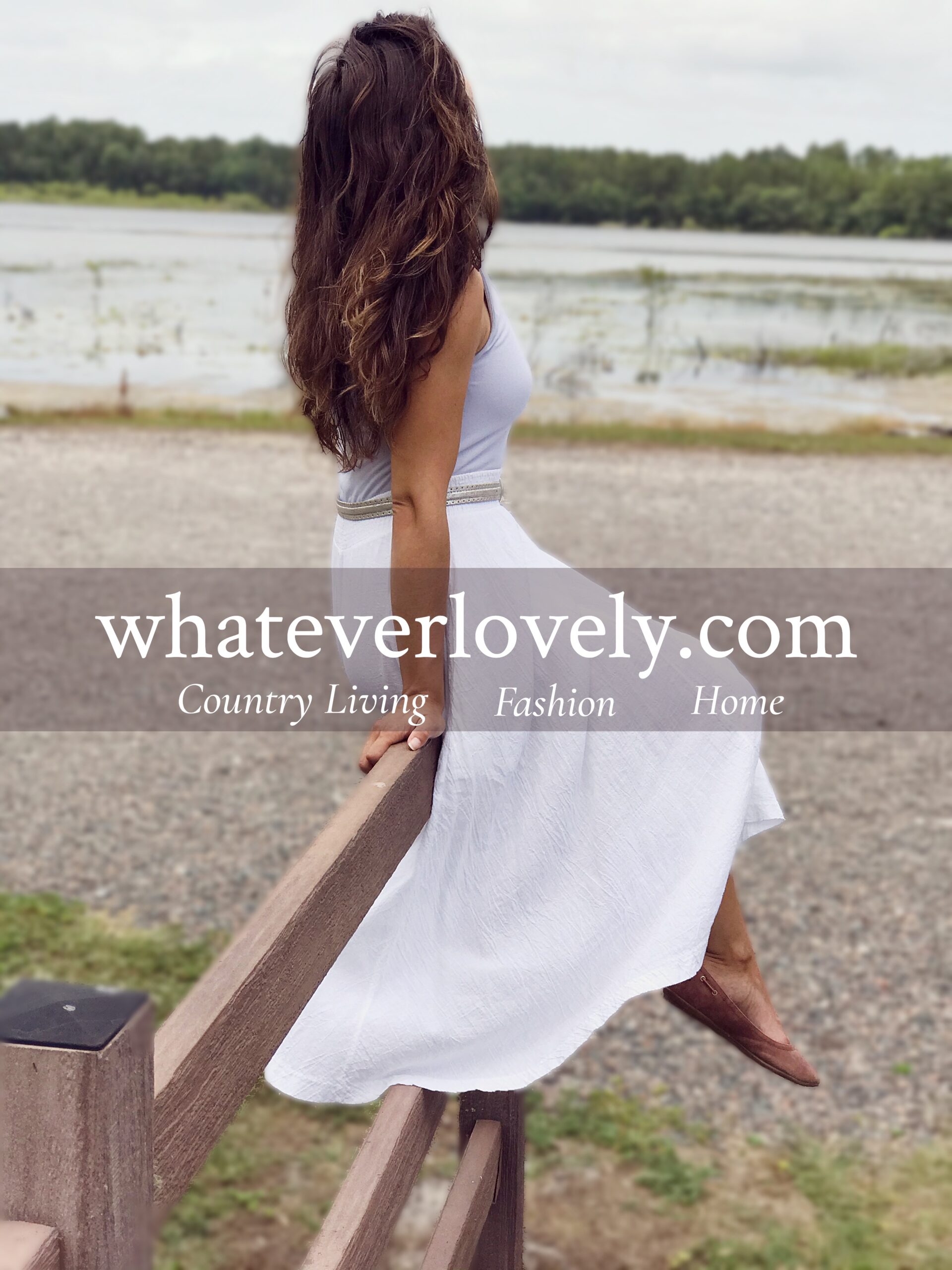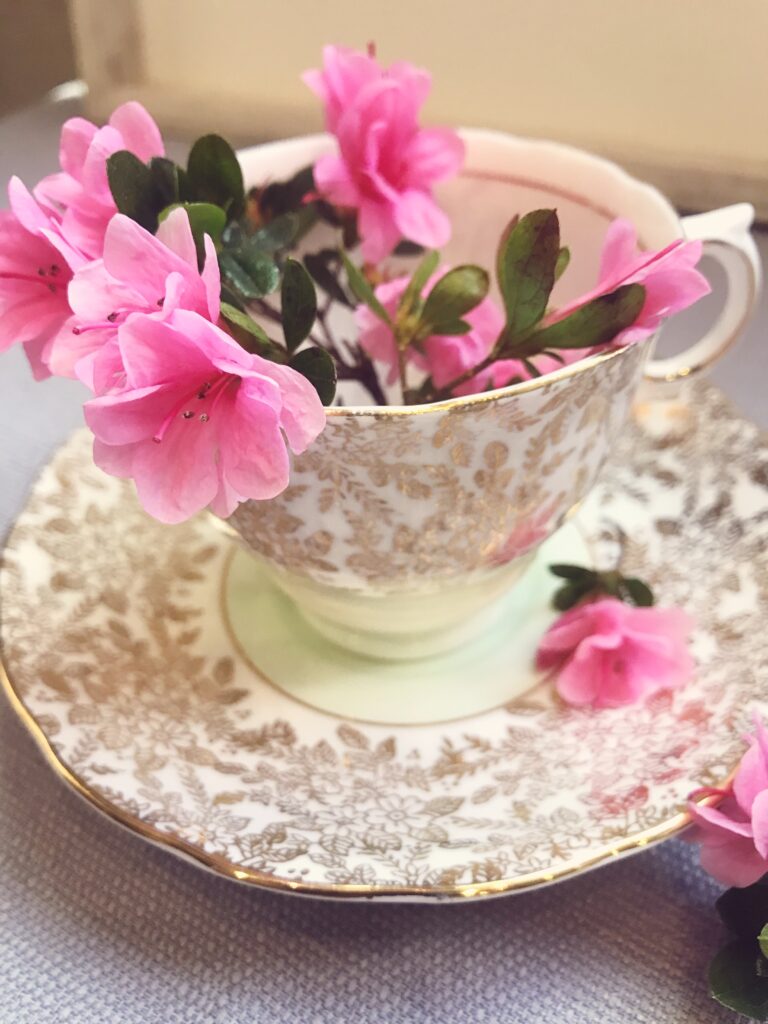 Home is unlike any other job place. This is the place of rest and leisure while also being the place we must cultivate and preen. It is both to be enjoyed and languished in and also scrubbed and fixed and built by a diligent worker. Homemaking can feel discouraging but it can also feel joyful again.
1) You are your own boss. All this talk about "boss babes" getting your down while you are at home feeling like you do nothing? Well guess what, this is your own domain where it is vital for you to make wise decisions and decisive action. From budgeting, to home hygiene and upholding a standard of excellence, there is nothing unimportant about homemaking. You are in this role to be the difference in your household which are people who become a part of society. This is not an insignificant job this is the job that requires you to get up with enthusiasm each day without a fancy title or office outfits and without a paycheck and care for people not because the world applauds you but because you care.
2) You don't need somewhere to go, you have somewhere to be. Everyone else is rushing out to work and wanting to get back home as soon as possible but have to fight traffic to do it. You are not rushing off in the morning and clawing your way back in the evening. You do not spend much money at the gas pump. Home is where your work is cut out and all you have to do is wake up with the mindset to make your household better than it was yesterday. Leaving the home does not equal productivity!
3) Homemaking work is no more mundane than workforce work. Which sounds better, spending your time doing mundane repetitive tasks for someone else or for yourself? Dishes are a rotational task we all get tired of but so are dishes that need to be cleared and washed in a restaurant. If you need the money then by all means do it for someone else. Otherwise enjoy the freedom of doing the same work at home but doing it your own way, with the rest you need in between and with the whole day at your discretion not someone else's.
4) Homemaking is not being chained to housework it is freedom from being chained to the workforce. I would much rather the joy of doing my own housework than workplace work. There is such personal and tangible rewards from homemaking. I love waking up to run my household. It is an honor to be in this job.
5) Unless you are independently wealthy, full time homemaking is made possible by a loving husband who values you being at home. My husband is thankful that I tend to the home full time. He loves having fresh laundry folded and hung up for him ready to use. He has a bedroom and bathroom with fresh sheets and towels every day. He never has to fend for himself for meals because I have food ready for him at meal times. Our house is presentable and clean at all times and he enjoys the dignity of a beautiful home and the ability to offer hospitality from it.
I love being a housewife and full time homemaking!