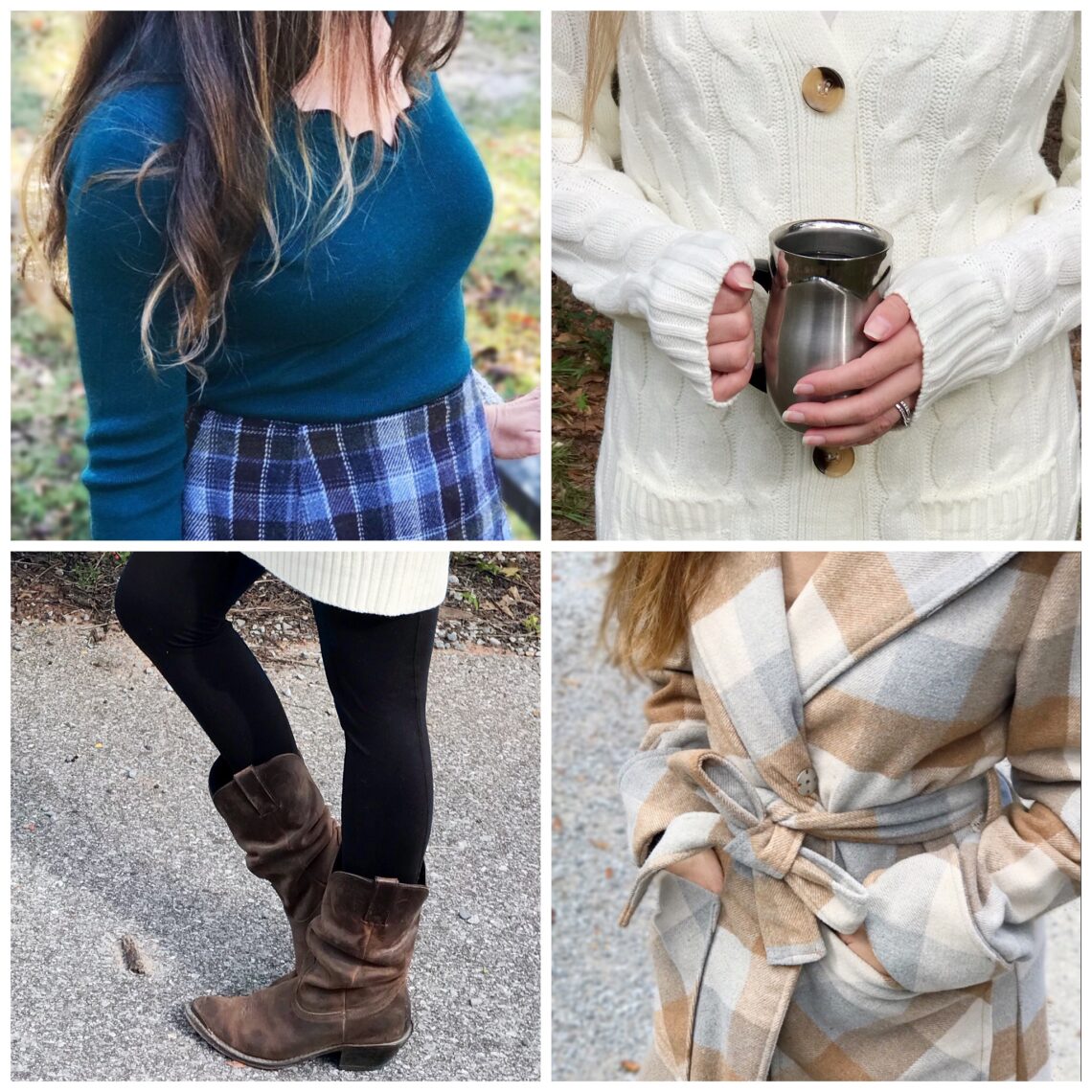 Fall Fashion Essentials for the Country Woman Wardrobe
Country living means different fashion essentials!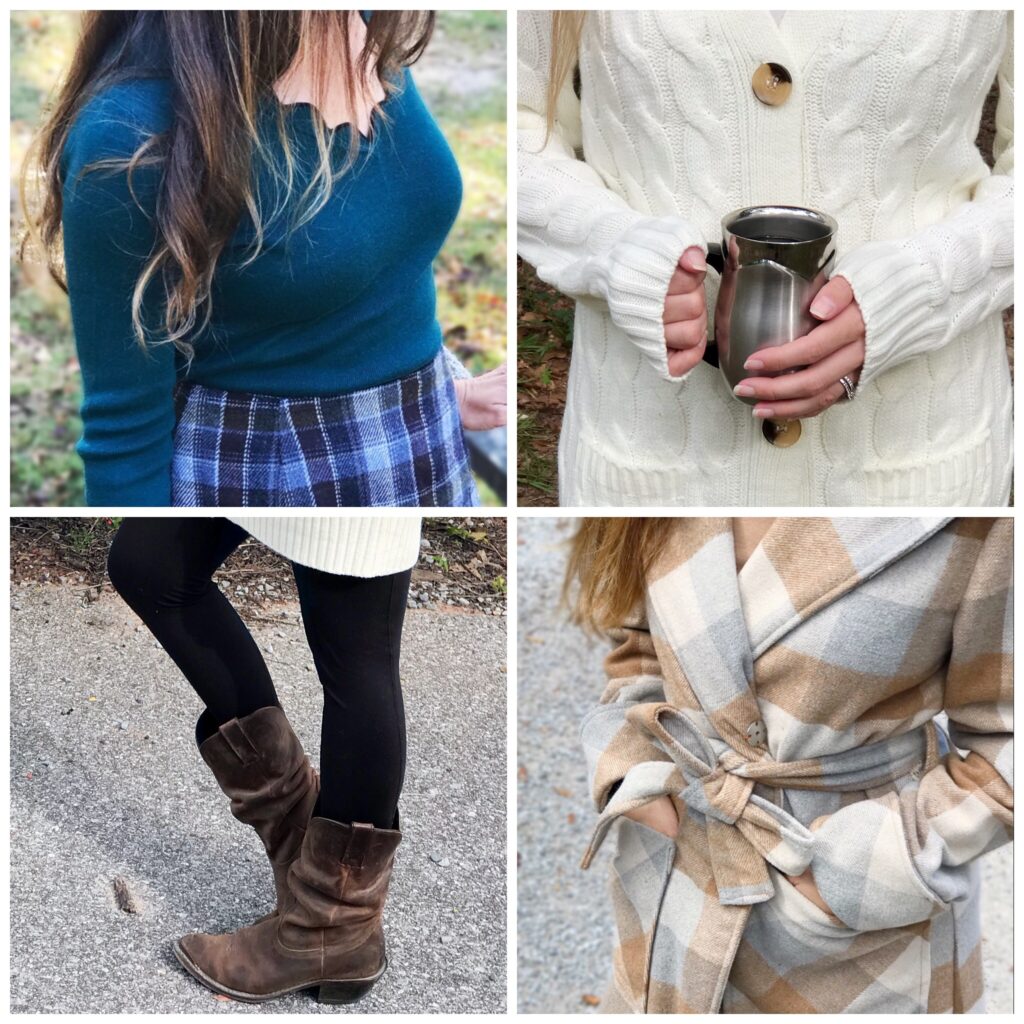 Ladies, if you live in the country I hope this helps you create a wardrobe specifically suited to your rural lifestyle. Over the years of living in the country as a girl who enjoys fashion, I couldn't help but notice how different my fashion essentials are for country living than the typical touted "fashion essentials"! That doesn't mean a country woman's wardrobe has nothing in common with a city wardrobe, we all need sweaters and boots for cold weather! However, there are differences in what kinds of boots and sweaters work better for the country lifestyle.
Buy the right kind of boots
My cowgirl boots and my rain boots are my daily boot at home on the property. But for a city woman, her daily boot is typically a heeled boot made out of a delicate suede, soft leather or even worse, fake leather (because it falls apart all too easily). These kinds of "city boots "do not withstand the wear and tear of a country property with rocky driveways, pathways, mud, rolling yards, woods, barns, fields, etc. Nor do high heels work at all on land! I love a beautiful dress boot, but country ladies need a daily boot or two that are low heeled, durable material, and rain or snow proof for every day life outdoors. So get yourself some real boots, not just fashion boots. You will wear them more than anything so make them cute to boot.😉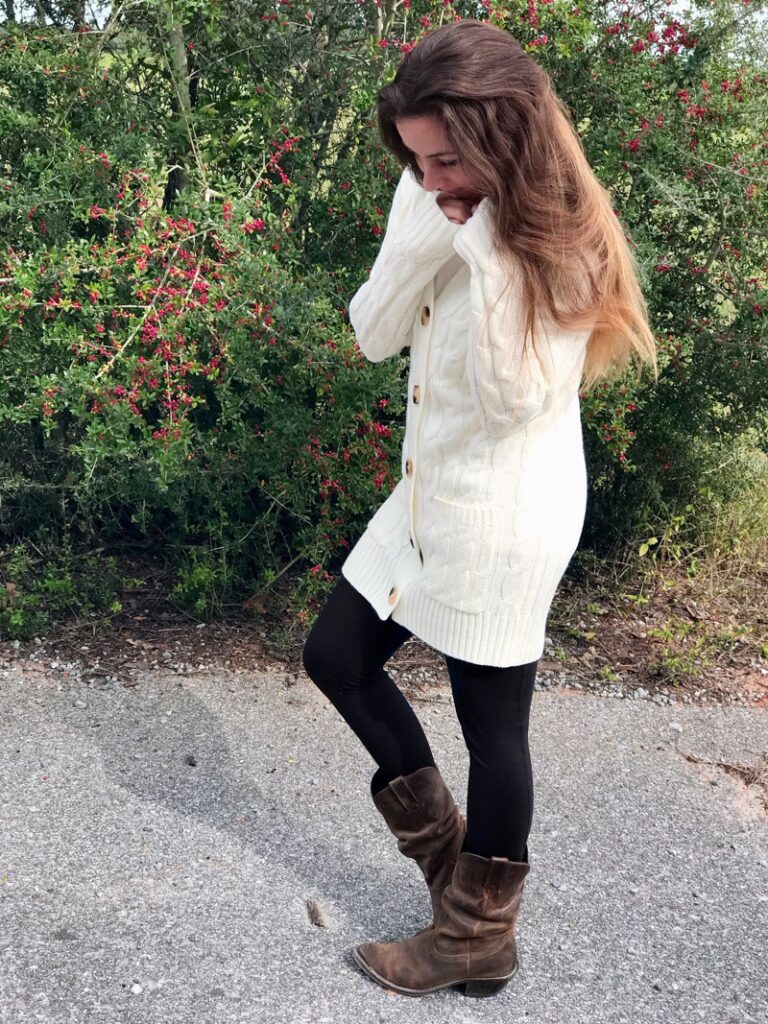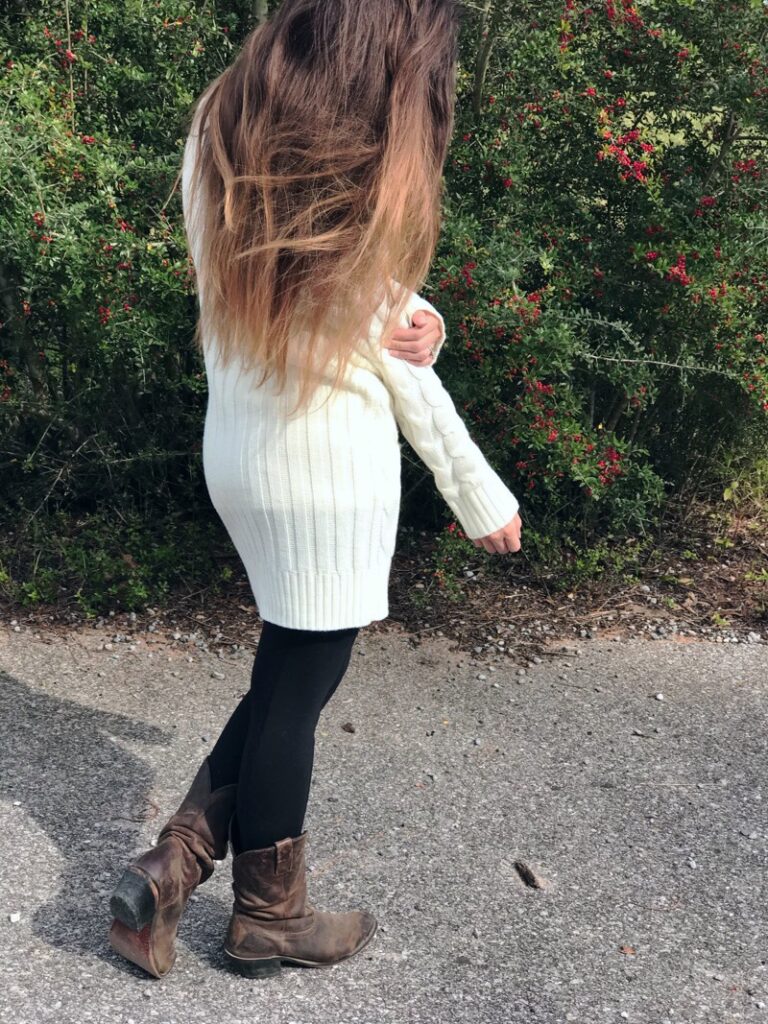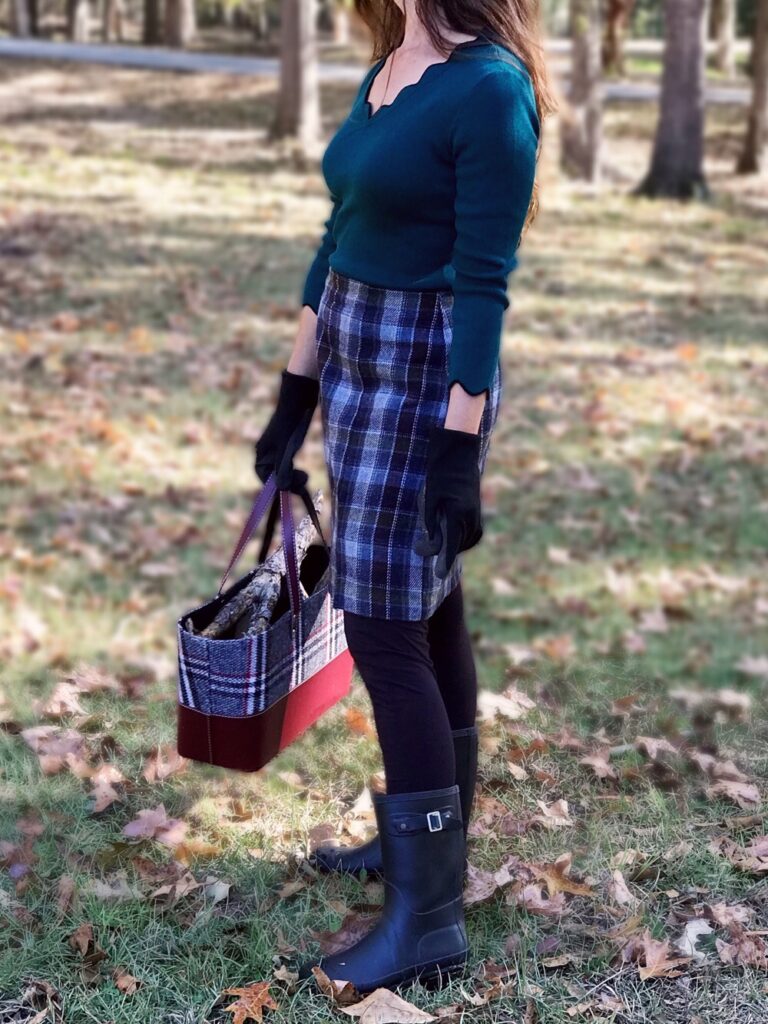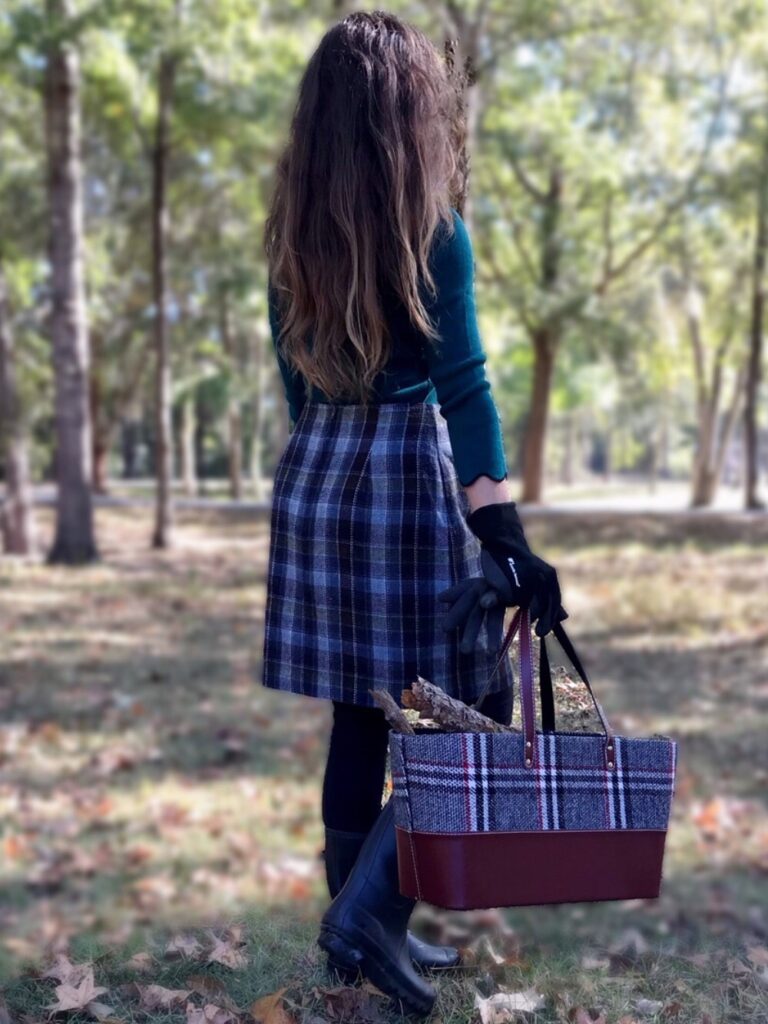 Buy the right kind of sweaters
Fall sweaters for country living means knit wear that fits properly. Bat wings, off the shoulder, and other styles are simply not suited for a woman working in her home and property. Many of these common styles either fall off when moving, require constant adjustment, or they may just snag on fences, doorknobs, or dip into dirty sink water, mud, or poop! If a sweater is hanging off of your arms, neck or torso, it will get ruined and filthy much more easily. Leave the drapey, bat wing, puffy sleeves and off the shoulder sweaters in the city where they belong! I have a half and half collection of thin sweaters and cardigans and thick sweaters and cardigans. But they all must be rather fitted not slouchy.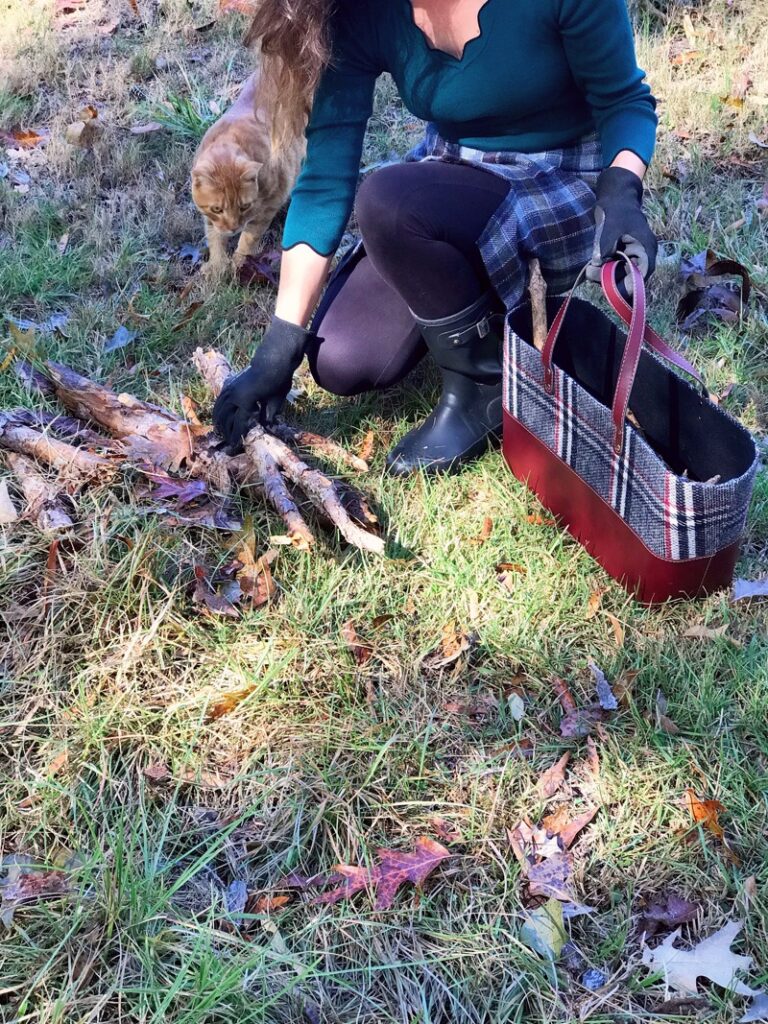 Look for closures
Many cardigan style sweaters do not have closures. Open drapey cardigans without closures cause the bagging and snagging issue that all oversized sweaters cause. You may not always need your sweater closed, but having that option is ideal! You can pair a belt over anything to cinch it in, and in fact, I still put belts over cardigans with buttons because it is a beautiful waist defining look! But I find that the option to simply button up a sweater is good to have rather than always needing to belt everything to keep it from hanging all over the place.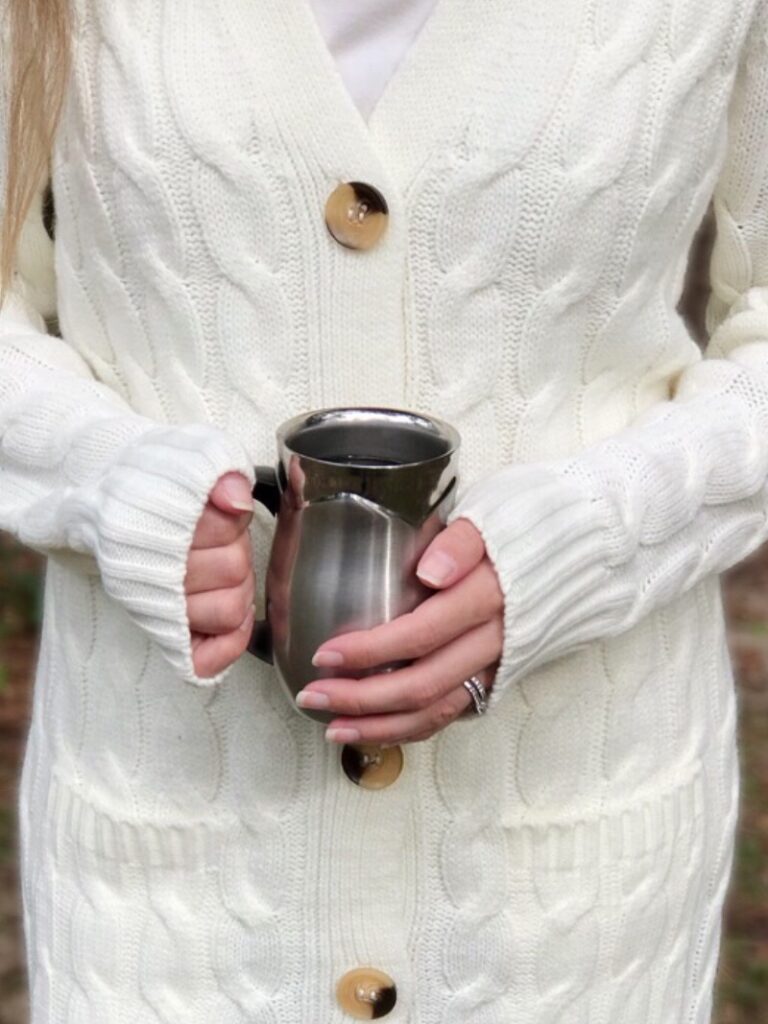 Buy Wool & Puffer Coats
What is the difference for coats? Well, just get what truly works. Wool coats and puffer coats are both beautiful and functional for country living. They are the superior insulating outwear depending on the quality purchased, but often times it is these two kinds that offer the superior warmth. Just because they are basic pieces doesn't mean they have to be a basic color. Branch out from black and tan colors for more style in your outerwear wardrobe. Check and plaid patterns are especially lovely for fall (and winter!) in outerwear. Especially if your climate is very cold, it is your outerwear that is your outfit! So collect different colors and patterns!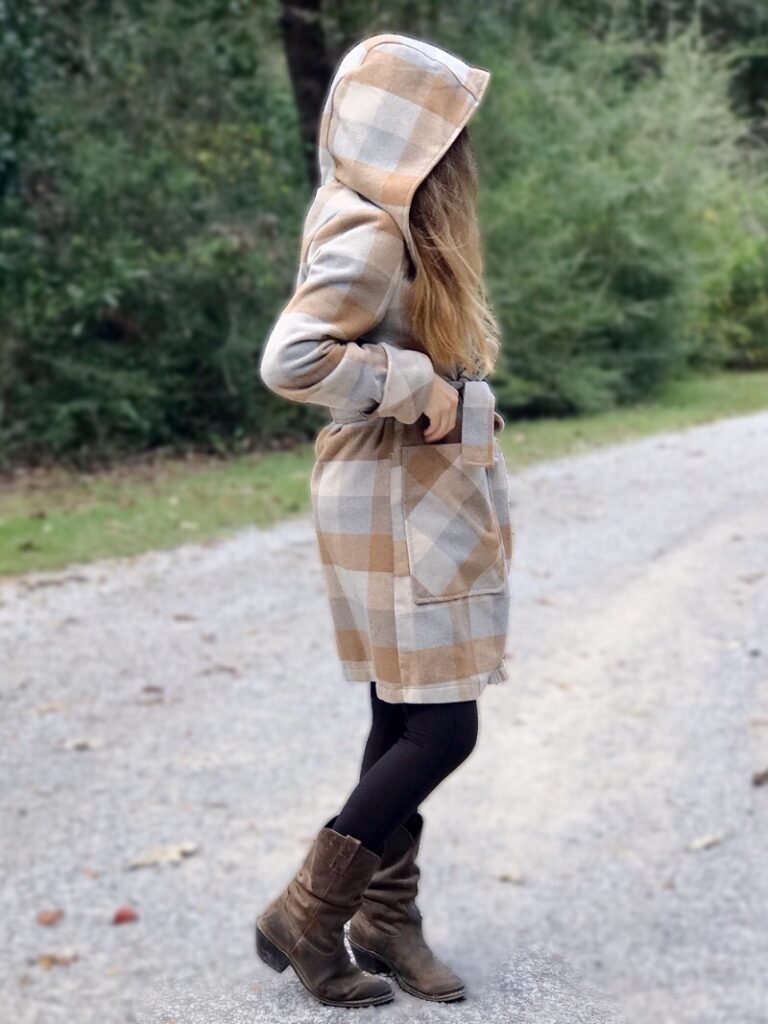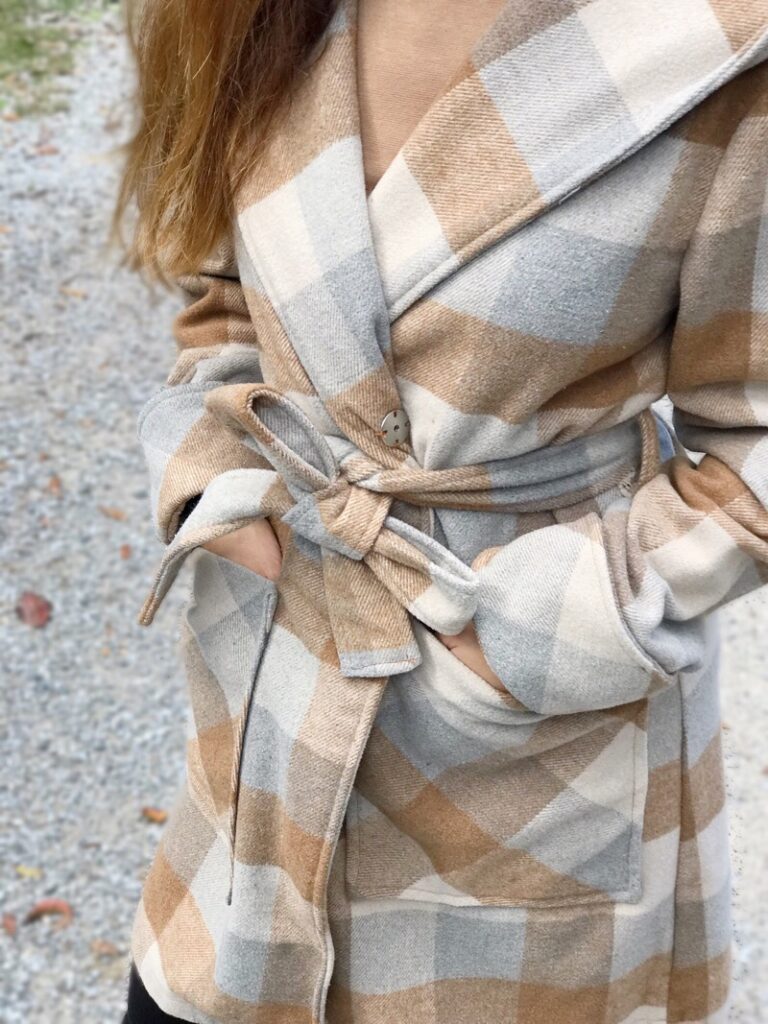 Buy boots, sweaters, and coats that not only look good but are weather shielding and comfortable for daily life on your feet on any terrain.
Happy shopping for your fall wardrobes ladies! I collect my items year round to prepare for the cold season. You never know when you will find a great sale or a gem at a thrift shop.
whateverlovely.com
country living : home : fashion
Glory to Jesus Christ