Styling Leggings with Class : Wardrobe Staple for the Country Woman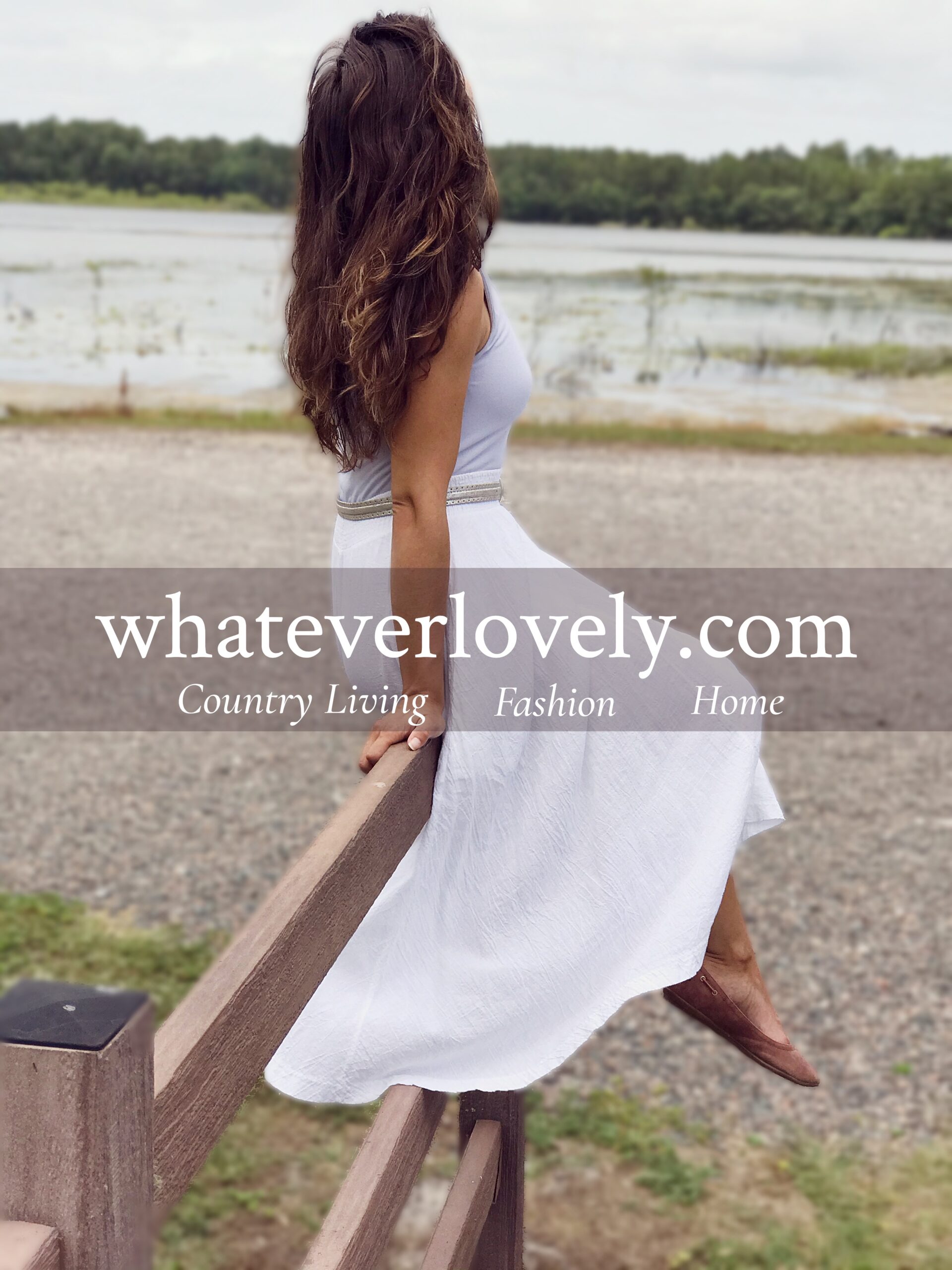 There comes a point with style that you just have to like what you like regardless of what someone else declares. A designer who lives in a city might not be someone I should even be taking my style advise from.
But I have heard a lot of women, not necessarily fashion designers push back against leggings. I think we need a quick guide to wearing leggings with class. I think styling is the problem, not the item itself.
I love a good pair of straight leg or slightly tapered trousers and jeans. However, those are a bit more particular to style as a short woman. But when I wear a dark wash jegging or a dark legging, I just look good. Everything looks proportionate and svelte when a pant is that fitted to my leg. It doesn't look sloppy when tucked into boots unlike a pant that is not leg hugging.
But it's more than the fitted aspect or else I would be championing any dark wash skinny pant. Leggings or jeggings, a denim looking legging, are stretchy comfort unlike anything else. I can move, bend, squat, climb, fling my leg over a fence with ease, etc. Clothing should never be a source of discomfort. Leggings are helping us live our lives to the fullest and when you have the right leggings they make you look good doing it.
Now, I only suggest dark colored leggings without pattern. I do not think that just any legging can look good. Navy, dark green, dark maroon, dark brown, black, these are the colors that will flatter your legs and look higher end. These kinds of leggings make legs look slender.
Leggings can come with pockets which are handy for a cell phone, keys, twine, tissue, anything you might need on you out on your property when you don't have any other secure pockets on other clothing items. Leggings can be fleece lined on the inside which are wonderful insulation for cold weather. Leggings can be high waisted and will fully protect your bottom region from popping out with bending or squatting. They are not a cop out, athletic wear, sloppy, or indecent or any of the things women fear about them.
The key is to buy quality and style them with class. Buy quality fabric, nothing thin, flimsy or see through. Buy good fit like a nice high waist to keep things covered. Buy the right dark colors to flatter the legs. Buy the features you need like pockets or fleece lining.
What many women consider acceptable length short dresses I consider long tops so I wear short dresses with leggings and it's a very modest outfit. I also wear leggings with blouses and sweaters as long as they are long enough to cover the front and back. I love a long blouse with leggings from a more structured one to a more flowy one like this babydoll style top.
A pair of leggings with a short t shirt is not what I advocate. But I am a huge fan of leggings being worn with longer tops, short dresses, and beautiful boots or shoes. It looks beautiful when done correctly. Especially when paired with quality materials and structured items like this suede jacket.
Leggings tuck into my boots and I am free to clomp around with no mud getting all over a pant hem. Also nothing can go up my pant leg! I love the security of that. They are like indoor toilets or hot showers….why would you ever go back once having it?
So if you have been told that leggings = frumpy or immodest just know that they are not those things unless styled poorly and of poor quality fabric or fit.
Just wear leggings with proper blouses that are long enough to cover front and back. Wear them with short dresses. Wear them with beautiful boots. Wear your jewelry and do your hair and makeup. The key is to wear them well. Buy quality leggings that have a bit more heft to the fabric not super thin ones. Leggings are a classic wardrobe staple in my opinion especially for the country woman.
I can feel Autumn in the air and I am about to purchase new fleece lined leggings for the cold weather. If I'm not wearing them as an outfit I am wearing them under other pants, skirts and dresses! I am so excited to show even more ways that this wardrobe staple is styled with class!
Happy Country Living!