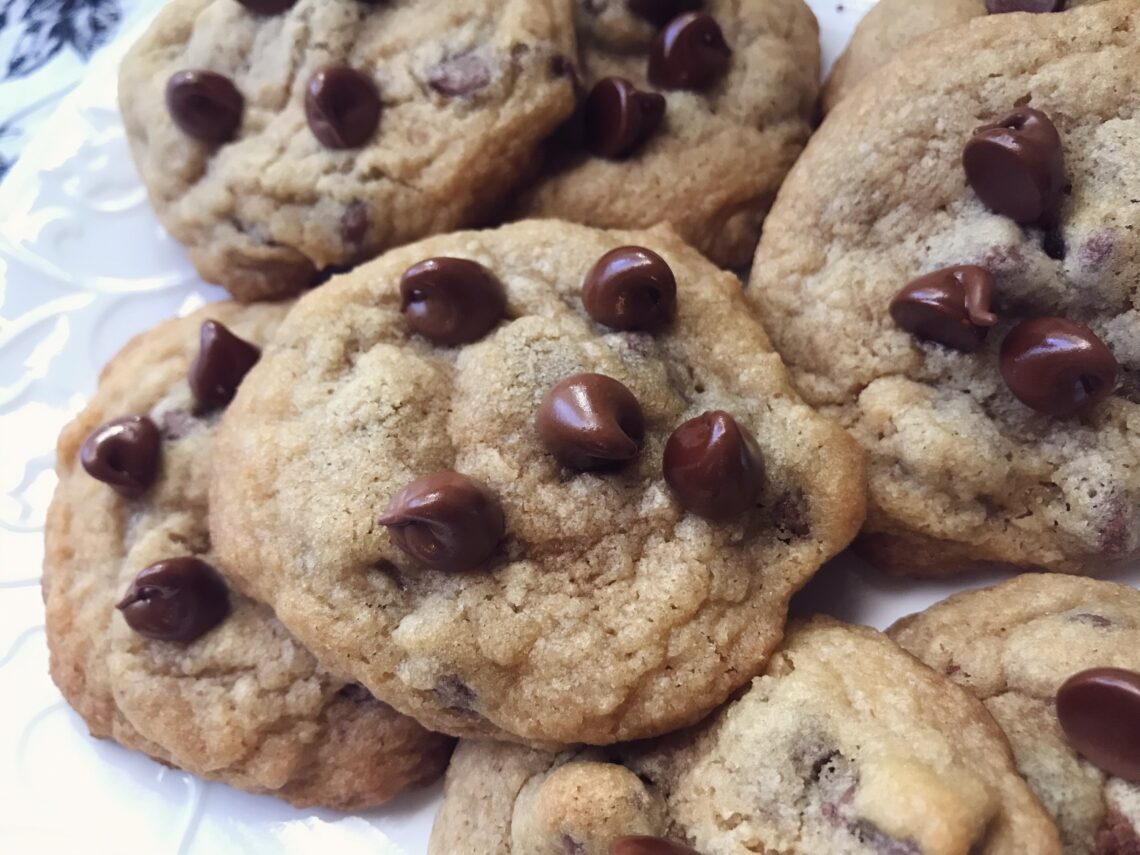 The Homemaker's Chocolate Chip Cookie Recipe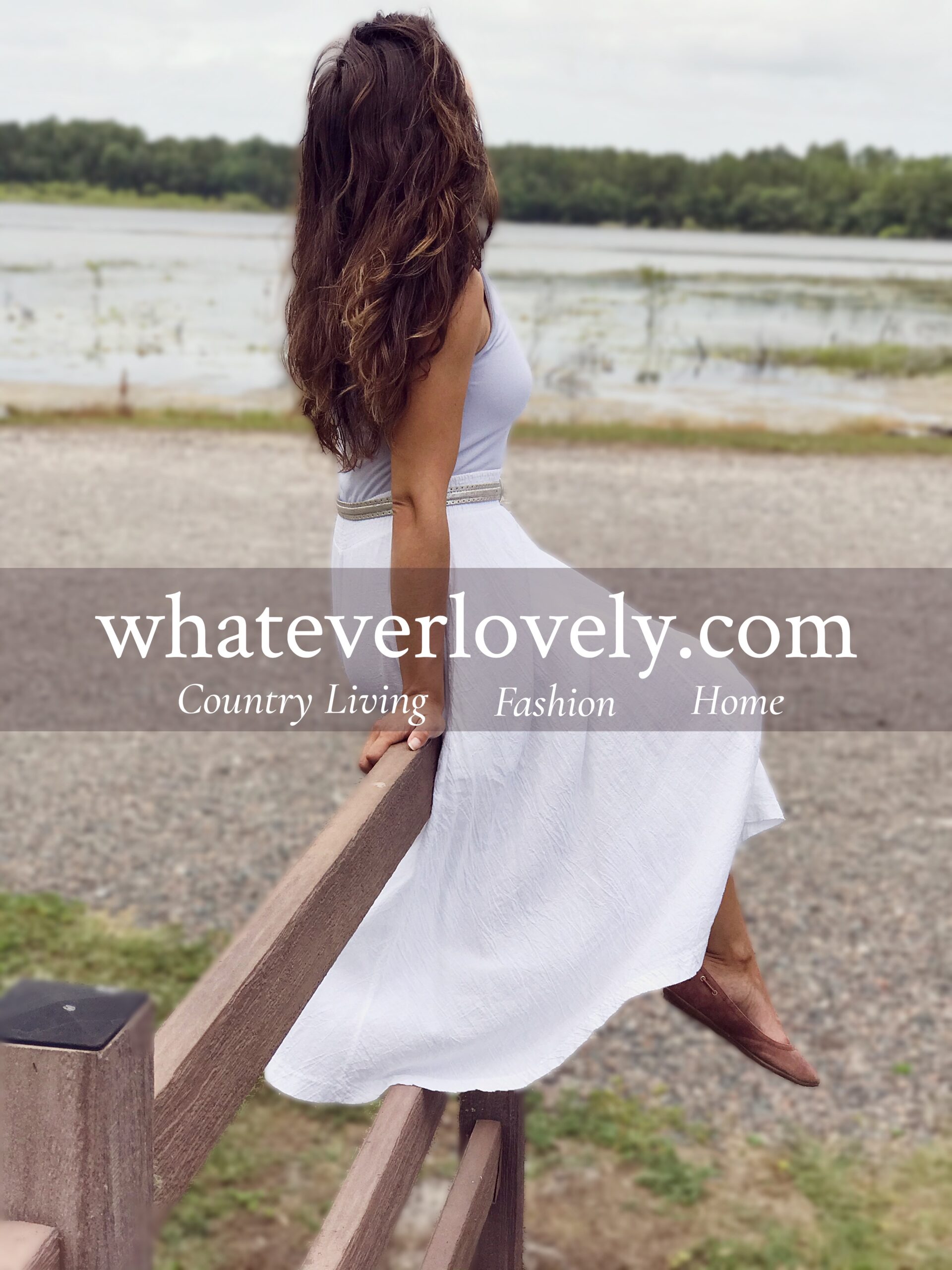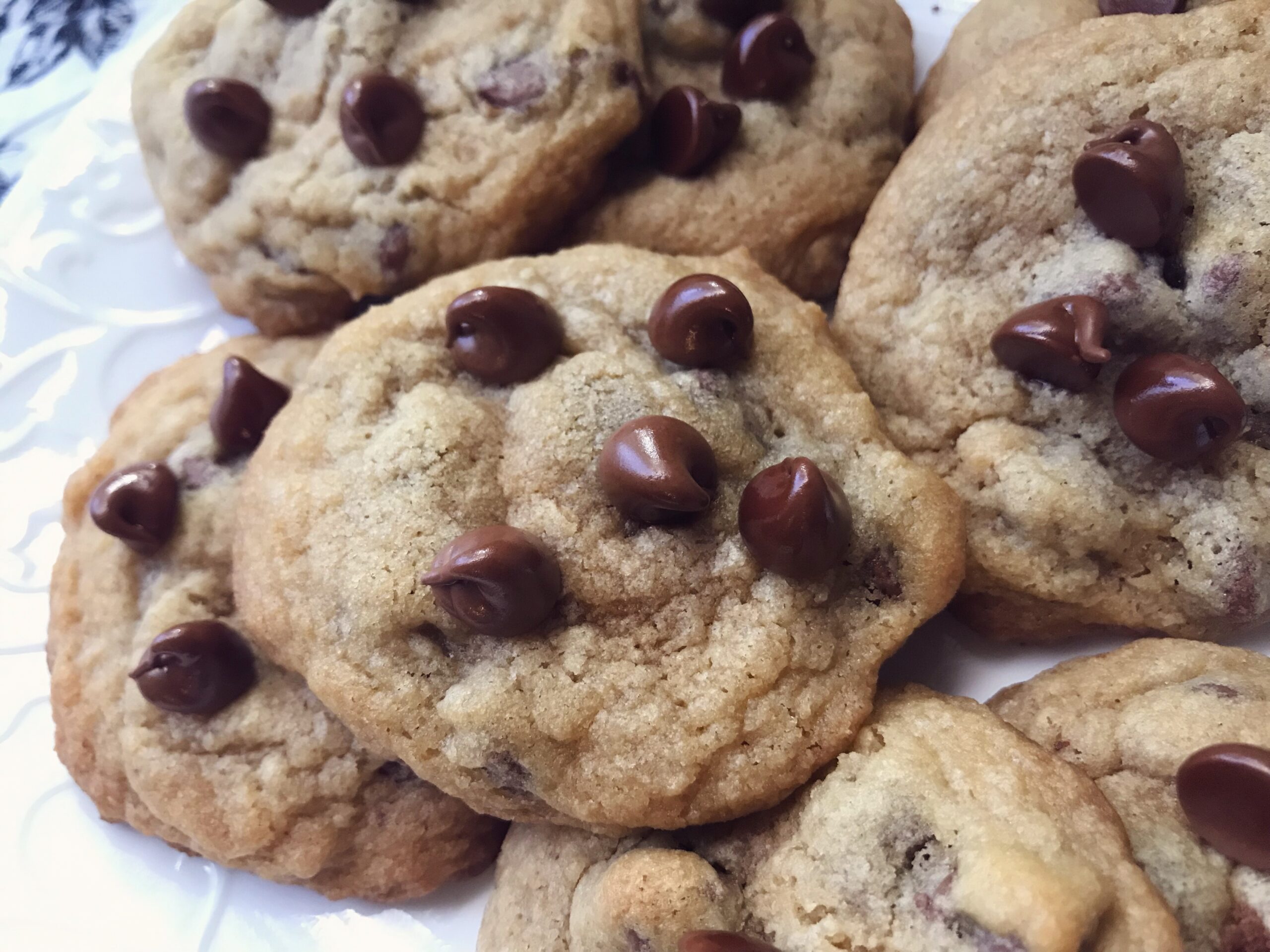 It is shocking to admit but up until my late 30s I have never had a go-to chocolate chip cookie recipe. I believe the accomplished homemaker has a solid collection of go-to recipes for certain staple items such as a delicious casserole, bread, pie, and a chocolate chip cookie. Ideally she has them memorized. This is my goal at least, and some of them I do have memorized such as this cookie recipe. But it is so important to have a collection of at least the very basic recipes that you will make again and again. I have still been on the hunt for my perfect chocolate chip cookie recipe until now.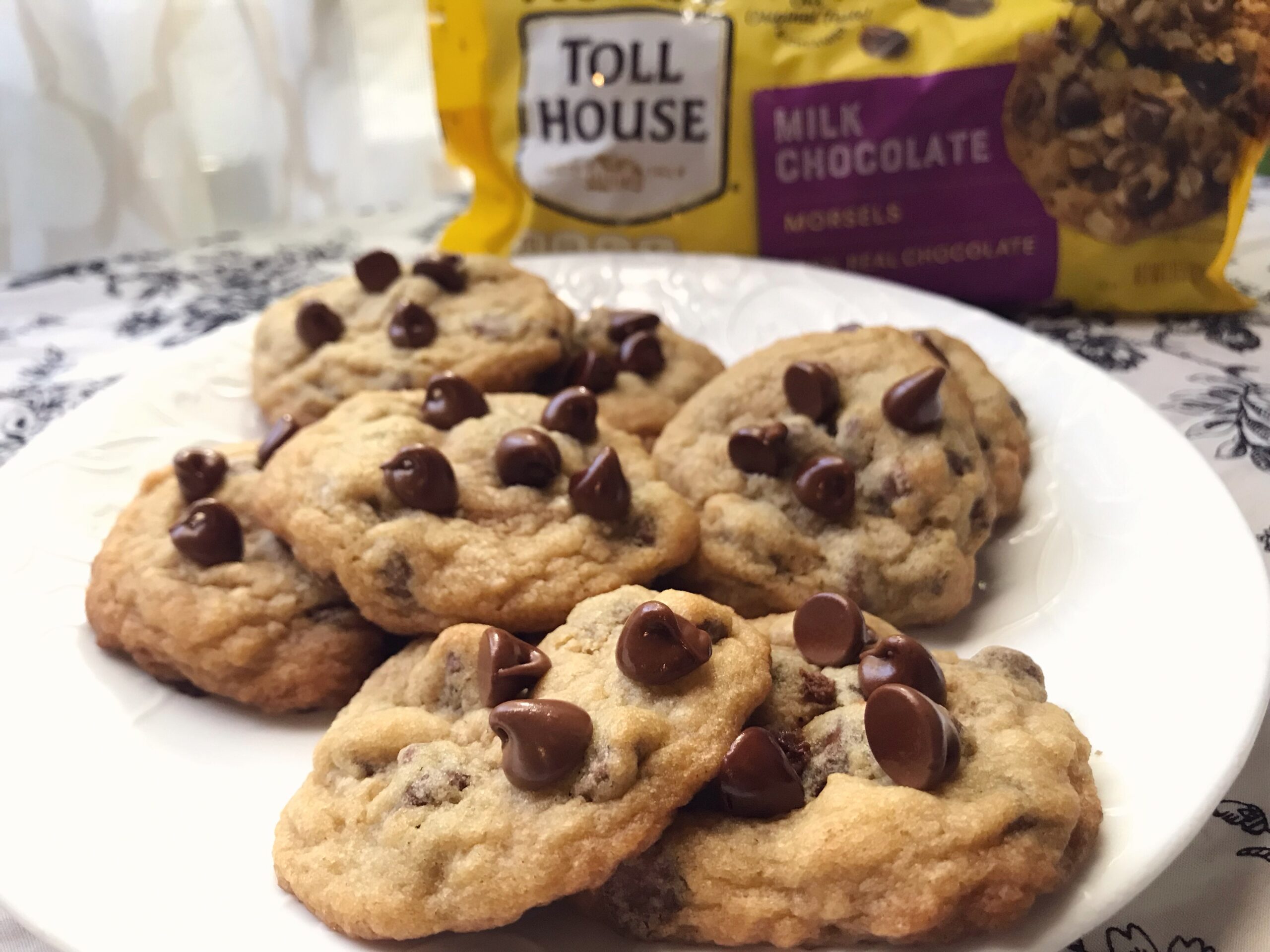 I have been baking cookies in high volumes since my youth and almost every time I would try a different recipe. I never hit on the one I felt was the classic gooey soft, creamy interior, golden to loveliness, melty chocolate chips, until now. I was kind of reinventing the wheel every time I tried a different recipe instead of trying one that was just right there all along. It is the "Original Nestle Tollhouse chocolate chip cookie recipe". I guess I thought it was too mainstream or something. Well, sometimes the big companies just get it right.
Embarrassingly, I NEVER knew that some chocolate chips are semi-sweet and some are "milk chocolate". I knew these terms but I did not understand the difference. I always thought these were terms used interchangeably to denote a chip that was not dark. Wrong. Semi sweet is way less sweet than milk chocolate. Education in homemaking is truly ongoing. Well, I absolutely prefer the milk chocolate chips and for my entire life I have been baking with semi-sweet!! No wonder I never liked my chocolate chip cookies as much as ones I would try elsewhere.
Every time I have made chocolate chip cookies they are either flat grease circles, or dry overly risen biscuit like texture poofs. Not these. These cookies are the ultimate chocolate chip cookies. I go exactly by the recipe and I find that baking them for 9 minutes gives them the best soft gooey quality. I take them out when they look slightly golden around the edges and white barely golden within the circle. When they cool they "set" so even though they come out very soft I wait about a minute then transfer them carefully to a plate and they are the best.
In a bowl mix these dry ingredients:
2 + 1/4 cups all purpose flour
1 tsp baking soda
1 tsp salt
In a separate bowl cream together:
1 cup (8 oz or 2 sticks) of softened butter
3/4 cup granulated white sugar
3/4 cup packed brown sugar
1 tsp vanilla
2 eggs (wait to add the eggs until the end and add them one at a time mixing after each egg)
Slowly add the dry ingredients to the wet ingredients until thoroughly mixed. Mix in 2 cups of milk chocolate chips.
Drop by tablespoons onto ungreased cookie sheet.
Bake 375 for 9-11 minutes.
Mmmmmmm gooey melty soft chocolate chip cookies. Nothing is as homey and comforting as a fresh homemade chocolate chip cookie. Put this in your go-to recipe collection and your homemaking game is now that much stronger!
Have a blessed day at home! Stay around for more country living and homemaking articles.