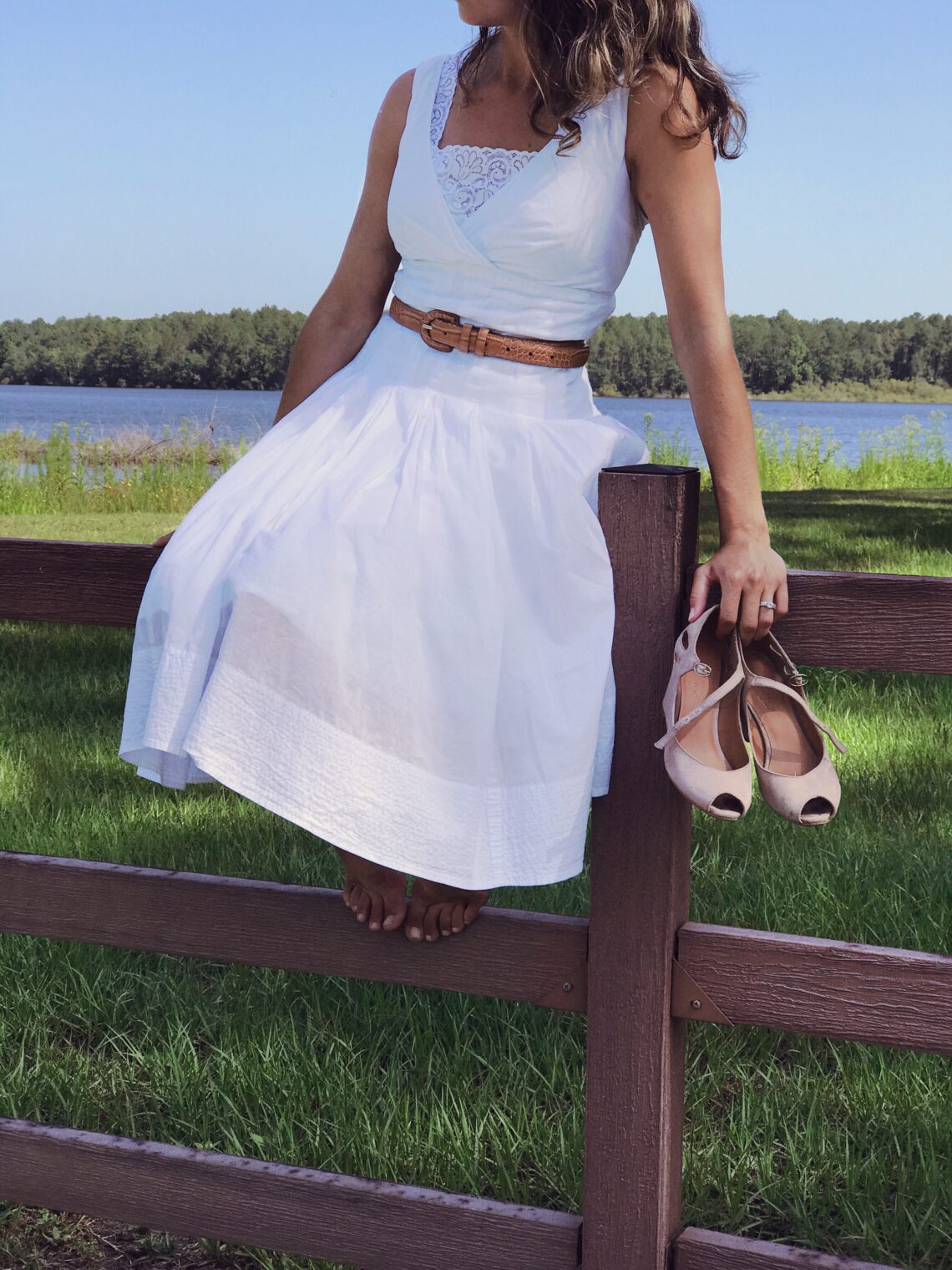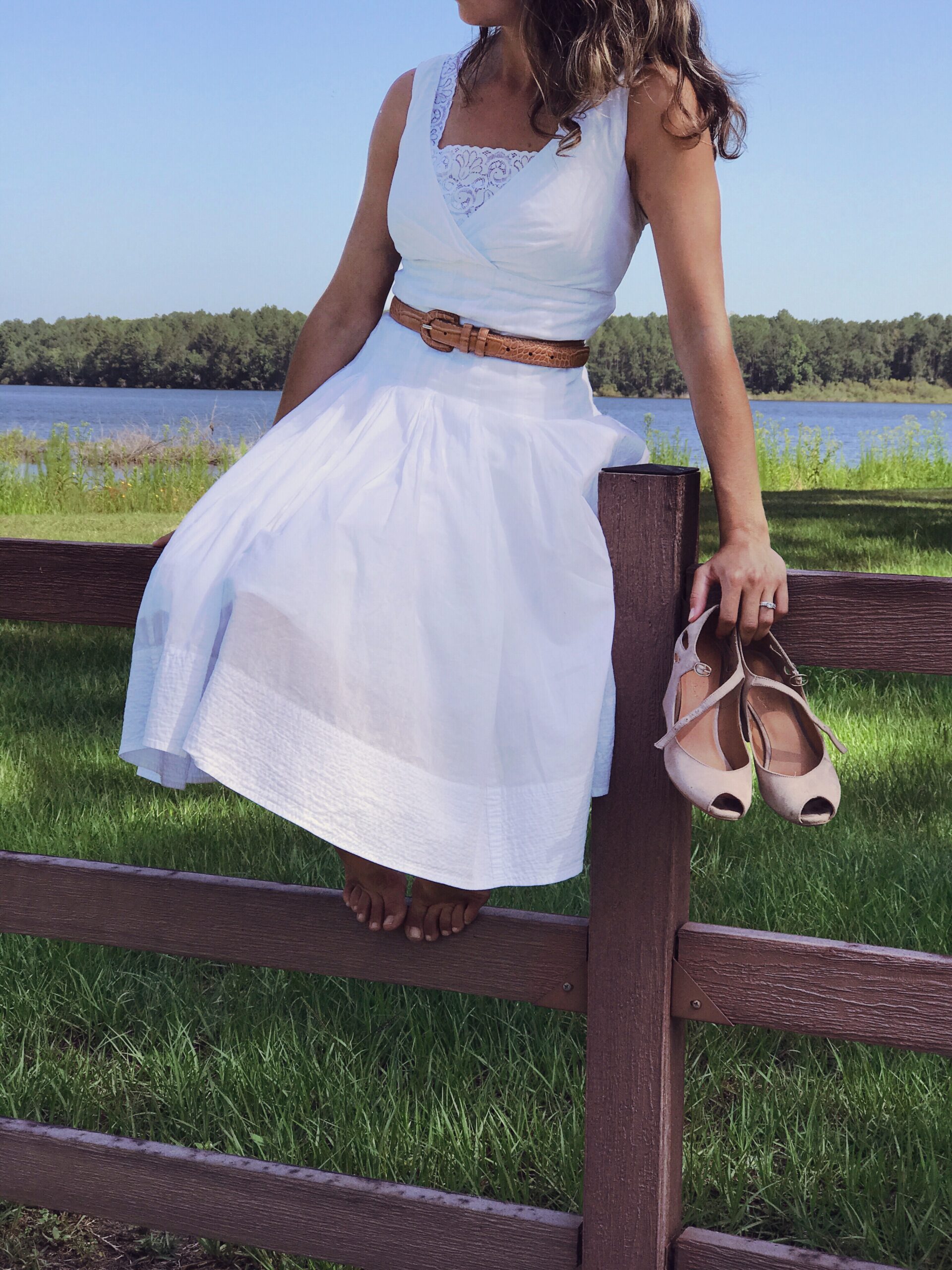 Homemaking Revival: Modern Household Makeover to Traditional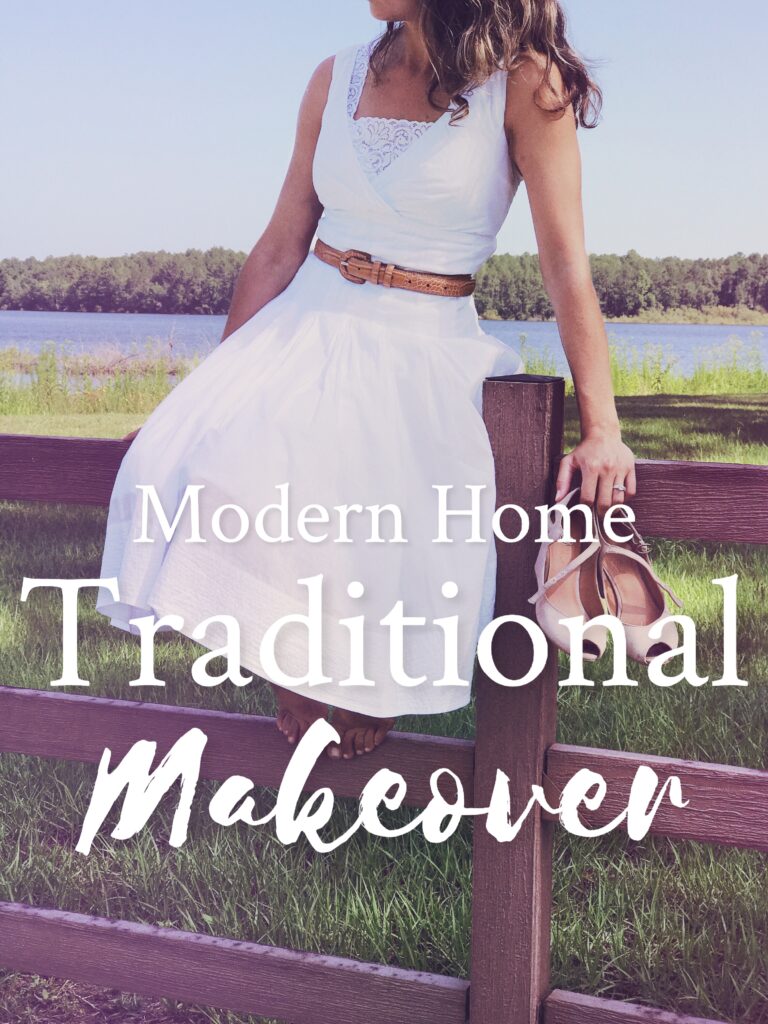 Aside from the negatives we have experienced due to Covid, there are five ways the modern household has had a traditional makeover for the better. For many homes, this time has been a revival of traditional living, a revival of family relationships, a revival of lost home skills. Being at home for months on end has revived the home in many ways. There has been a homemaking revival from the very need to survive and thrive.
Open floorplans to segmented floorplans
People realized that open floorplans do not work when a family actually spends time at home together. Open floor plans gave no noise blocking, no quiet zones, no creative zones, no nap zones. Our need for office space, children play space, mom down time, kitchen gatherings, and other zoning has inspired us to embrace old fashioned segmented floorplans. In the past, homes were used as the epi-center of daily living and people knew the value of having a separate space for a greasy noisy kitchen from a relaxing living room, to a quiet study for work. As we left the home in the modern era and lived our days at institutions like school, daycare, or the workforce, we hardly experienced how open floor plans sorely lack practical zoning needed for a family living daily in the home. There was a recent massive real estate boom and many house moves were in pursuit of traditional segmented floorplans. There was also a boom in home renovations to improve the layout of houses for family being together at home.
Neglected interiors to tended interiors
When people spend the majority of their time away from their house, that old paint color becomes less of a problem because you are not home looking at it. The disorganized cupboards are easily ignored when you are not actively using them day in and day out. The old couch that needs to be replaced can be put off because no one is there using it. The time spent in the home recently has inspired the projects to be done that either no one had the time to do or no one cared enough to do. When you use it or look at it every day, the importance of that item becomes apparent. People have enjoyed the creativity of homemaking that the traditional housewife always enjoyed. Painting, reassessing decor, decluttering, improving organization, purchasing needed items, etc. People have been inspired to change their neglected interiors in a multitude of ways.
Crowds to country
For anyone on the fence about moving away from populated areas, this has been the time to not look back. With some areas even forbidding outdoor activity, many people realized the immense value of being far enough away that they are free to be outside. Cramped suburban yards have been sold to buy acres for planting gardens, raising meat, and learning traditional homesteading skills. People are realizing a richer, calmer and more joyful way of life out in the country. Children and pets roam, explore, and enjoy the fresh air. People are appreciating an old way of life by embracing country living.
Convenience eating to homemade
It was partly boredom, partly necessity, with food items being out of stock. Many of us dove into the most basic need – sustenance. We also experienced the tranquility of measuring, mixing, pouring, and the delight of these calm moments that modern life has nearly erased. We experienced the hard work it takes to produce fresh food and we felt the comfort of a warm homemade loaf of bread, or soup. We learned to cook and bake the items we became use to buying pre-made for us. We harkened back to old ways and learned the worth of simple ingredients. People have learned the valuable lesson that traditional homemakers know: home cooked food from basic ingredients is more affordable, healthier, filling, and comforting. The time spent doing these activities is rewarding.
Women being gone to women being home
Many women have found themselves in the new world of being at home full time. This can be a tough transition for some but for others it can be an instant relief. Women are rediscovering the simple joy of keeping house. They are enjoying the time to cook homemade meals, to organize their pantry, to plan for their household to be functioning on all cylinders. Women are re-discovering sewing, knitting, and other hobbies pushed to the side for the workforce. They are embracing home schooling and enjoying being involved with their children's education. Women are getting caught up on rest and learning how sweet it is to wake up without rushing off somewhere and that the work is really right where they are.
Hard times reveal opportunities. This time has been an opportunity for many people to remember valuable things. People have tasted the skills of the forgotten homemaker and realized how skillful she must be. People have realized how challenging it is to be home raising children and respect has been acknowledged to the work-at-home-mother. Good things have been remembered. Homes have been filled with meal sharing. There is tending where there was once neglect. There has been a homemaking revival in our midst. The modern household has had a traditional makeover and it's beautiful.